Move
mountains
Vision meets skill and content is crafted. Suddenly, the mountains move, obstacles and puzzles shift and a beautiful, inspiring, consistent and appropriate brand is revealed. This happens as we unite our experience, skill and intuition with your business.
"

An idea can turn to magic or dust, depending on the talent that

rubs against it

"
Bill Bernbach
Strategy
Branding is a lot more than a logo. It is the glue that holds everything, and every person in and around a business, to its purpose. At CBF, we help set the brand strategy and guide the brand's development.
Creative
CBF partners with some of the most gifted and experienced creative professionals in the industry to ensure an inspired, creative product.
Management + Advertising
It's imperative that a brand is well managed, and that every element is clearly communicated to every customer, through every channel.
Digital + Online Advertising
Day-to-day Brand Management
Retail
Our team was responsible for changing the face of retail advertising in South Africa, from bland and undifferentiated, to branded and aspirational. Our clients won numerous awards, including gold Footprint awards from the South African Council of Shopping Centres. CBF has gone on to develop some of the most talked-about shopping centre advertising in Canada as well. Partner with us to differentiate your brand.
Corporate + Industry
Are you a corporate that understands that, in order to increase the value of your business, you need to build a powerful brand image and deliver a consistent brand message? We would love to partner with you towards long-term, ongoing growth.
Startup + Small Business
Are you a small business or start-up who's ready to get serious about building your brand? We would love to assist you towards the realization of your dreams.


Treasured Words
From Clients
"CBF helped us identify the core values of our company and transcribed those values into an emotional, powerful and simplistic brand.  CBF brings world-class creative services to Saskatchewan. By way of our website, brochure and other promotional materials, CBF tells the story of our company in a way no other service provider can."
Lyle J. Clouatre, President, Envirotec Services Incorporated
"If you are in need of beautiful branding, innovative design, or exceptional guidance, CBF is for you. As new business owners, the most daunting task was finding someone we could trust with our ideas. Our first conversation with the CBF team was incredible. We were able to express our wants, needs, and goals and quickly realized how important they would be to our journey. With the guidance and expertise of Createbyfaith we have grown our business twice as fast as our early projections." 
Chrissy Kuny, Owner, The Movement Pilates
"CBF continues to produce fresh, modern and inspired campaigns that can't be ignored"
Megan Powell, Marketing Director, Lawson Heights Mall
"Working with CBF has been one of the most valuable decisions I have made as a new business owner. CBF not only has a strong entrepreneurial mindset but an ability to make your visions come to life. The CBF team supported the SLN in clearly defining an identity, creating an authentic and engaging brand, contributed to the development of the business, and setting the tone to propel it forward for years to come. I am so proud of our brand and what is represents. It represents everything I believe in. Our vision and foundation would not have been possible without CBF."
Kara Broks, Director, The Speech Language Network
"I enjoyed working with Jeanie and her team at CBF. They assisted me with rebranding our fashion campaigns and reminding our shoppers that we are the leading premier fashion destination.  Jeanie has a flair for creative ideas as she brings a wealth of knowledge in the fashion and shopping centre industry to the table.  Her team was able to help us creatively to maximize our limited budget in a way that set us apart from the traditional forms of advertising."
Daisy Lieu, former Marketing Director, Midtown Plaza
"What I've enjoyed most about working with CBF the last six years is their enthusiasm and talent to come up with a strong concept and rationale for each and every project. They test the boundaries, providing the opportunity for us to consider new things. On top of that, they are open and receptive to feedback and we always feel good about the collaboration involved. Their approach is fun, flexible and forward-looking and produces high quality, distinctive work."
Brett Bradshaw, Corporate Responsibility and Communications, Cameco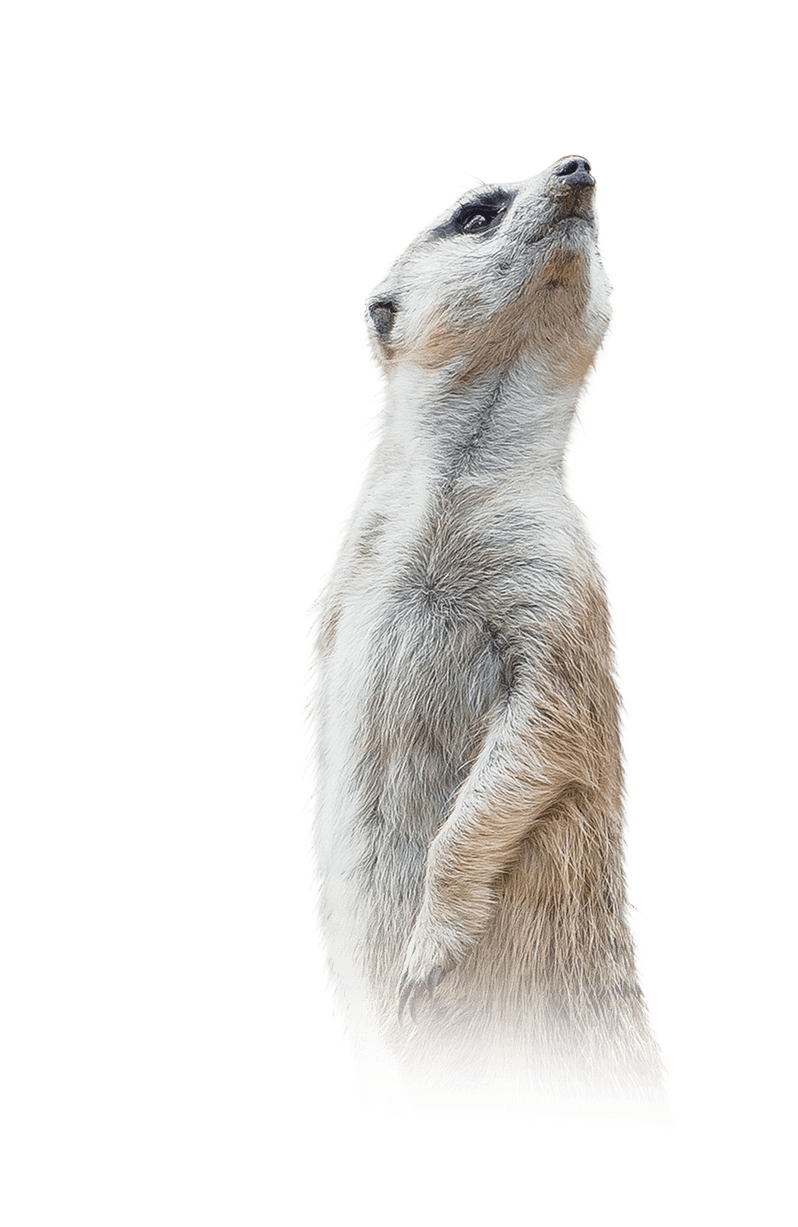 Partner with us to transform your brand.