The Speech Language Network
Services
Blog Development
Brand Development
Brand Strategy
Content Creation
Social Media
Website Development
The Speech-Language Network in Saskatoon, Saskatchewan, is a private provider of speech-language pathology services to children and adults. Their mission is to inspire individuals to be the best communicators that they can be.
Challenge:
The existing brand was bland and undifferentiated and definitely did not live up to their vision to be inspirational. This rebranding challenge came along with a need to explain, in layman's terms, what speech language pathology and therapy is all about – and to distinguish their various offerings.
Strategy:
A visually strong look 'n feel was developed to cut through the brand clutter and elevate SLN to a pinnacle position. A brand promise was birthed: FIND YOUR VOICE. Finally we structured their business for growth by recognizing and defining three different areas of practice that we linked to the brand name: See; Learn; Nurture. This helped the general public to understand and differentiate their offering.
Execution:
The new brand was carried through to all customer touchpoints.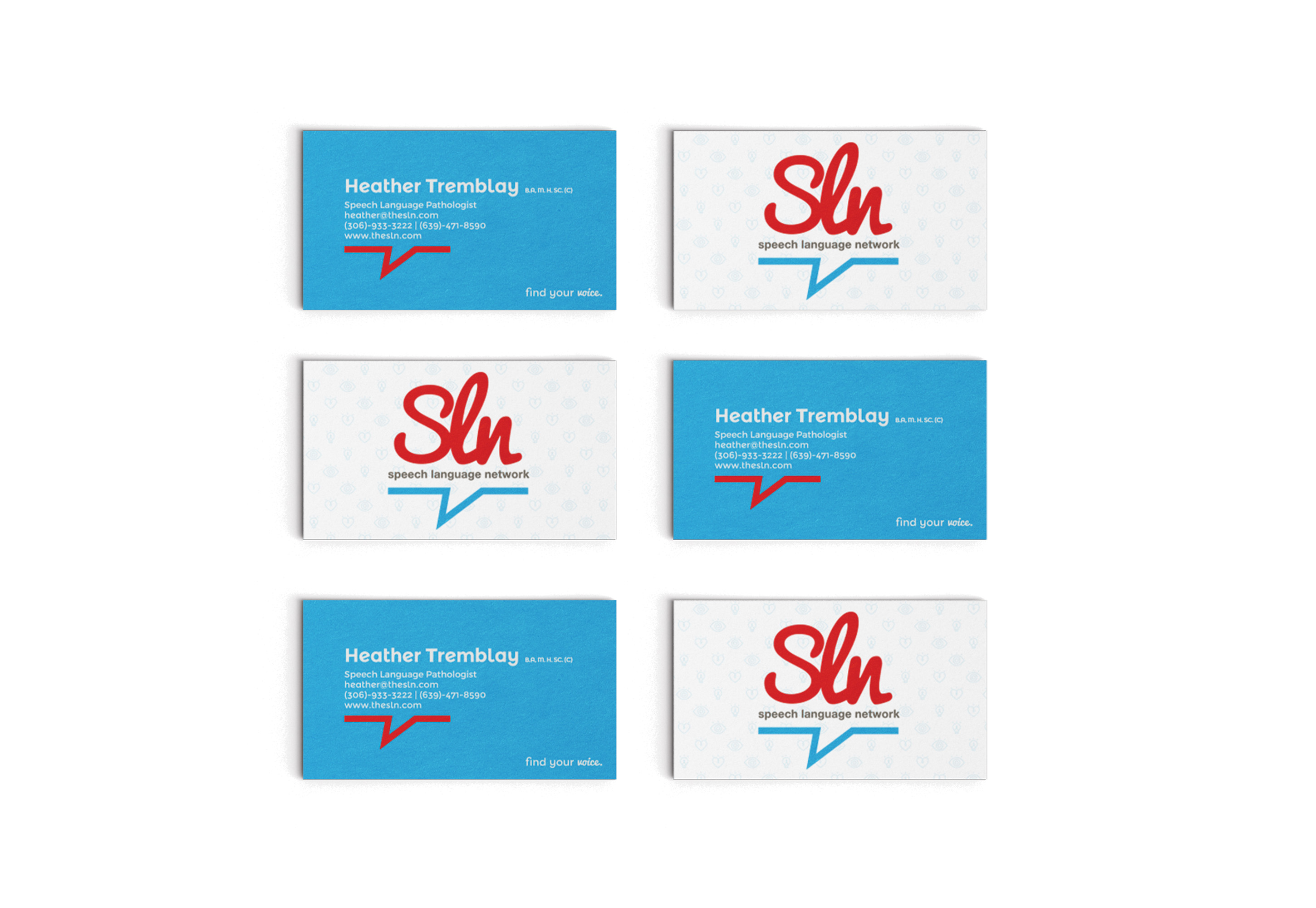 Corporate Identity Design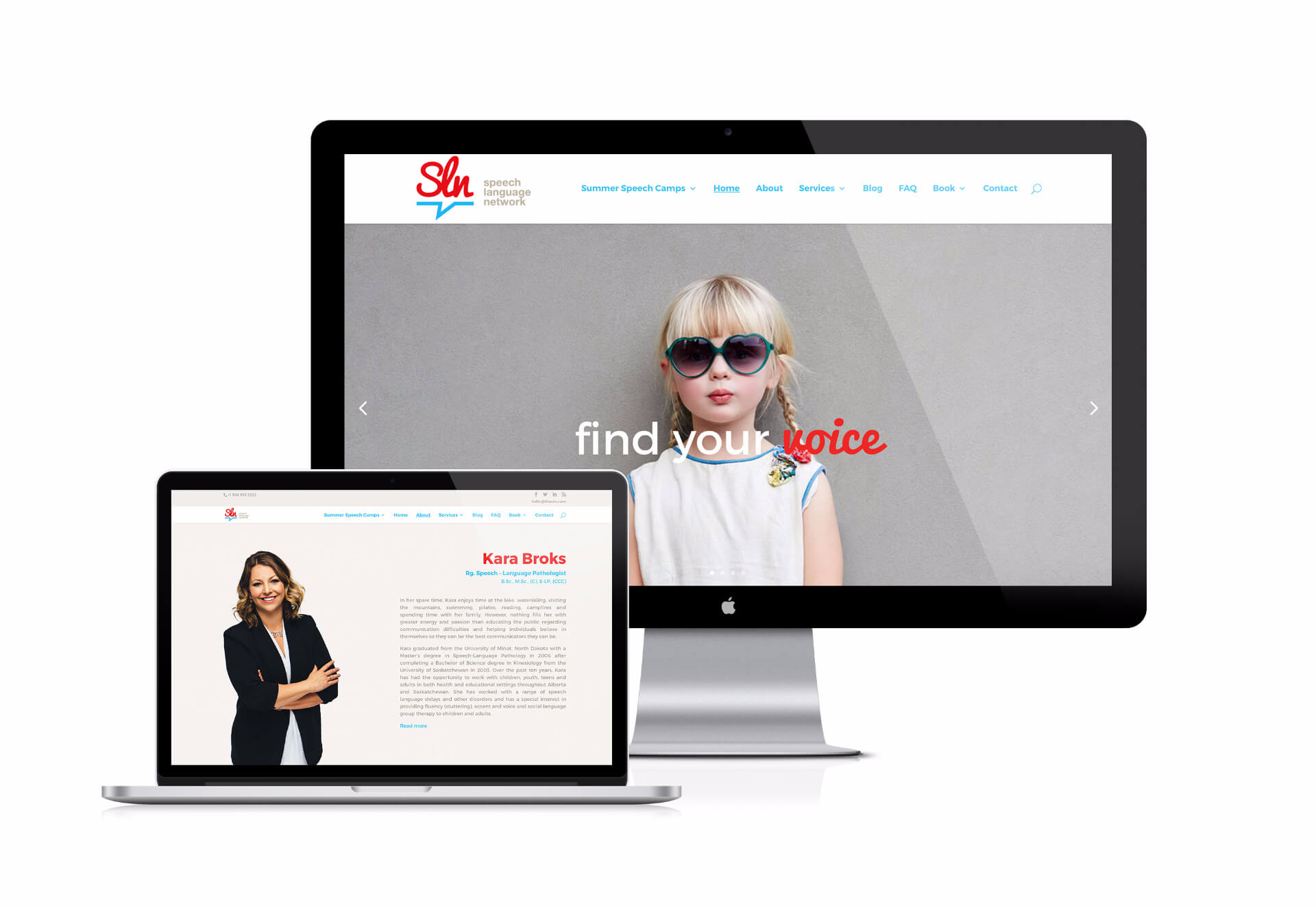 Website design + development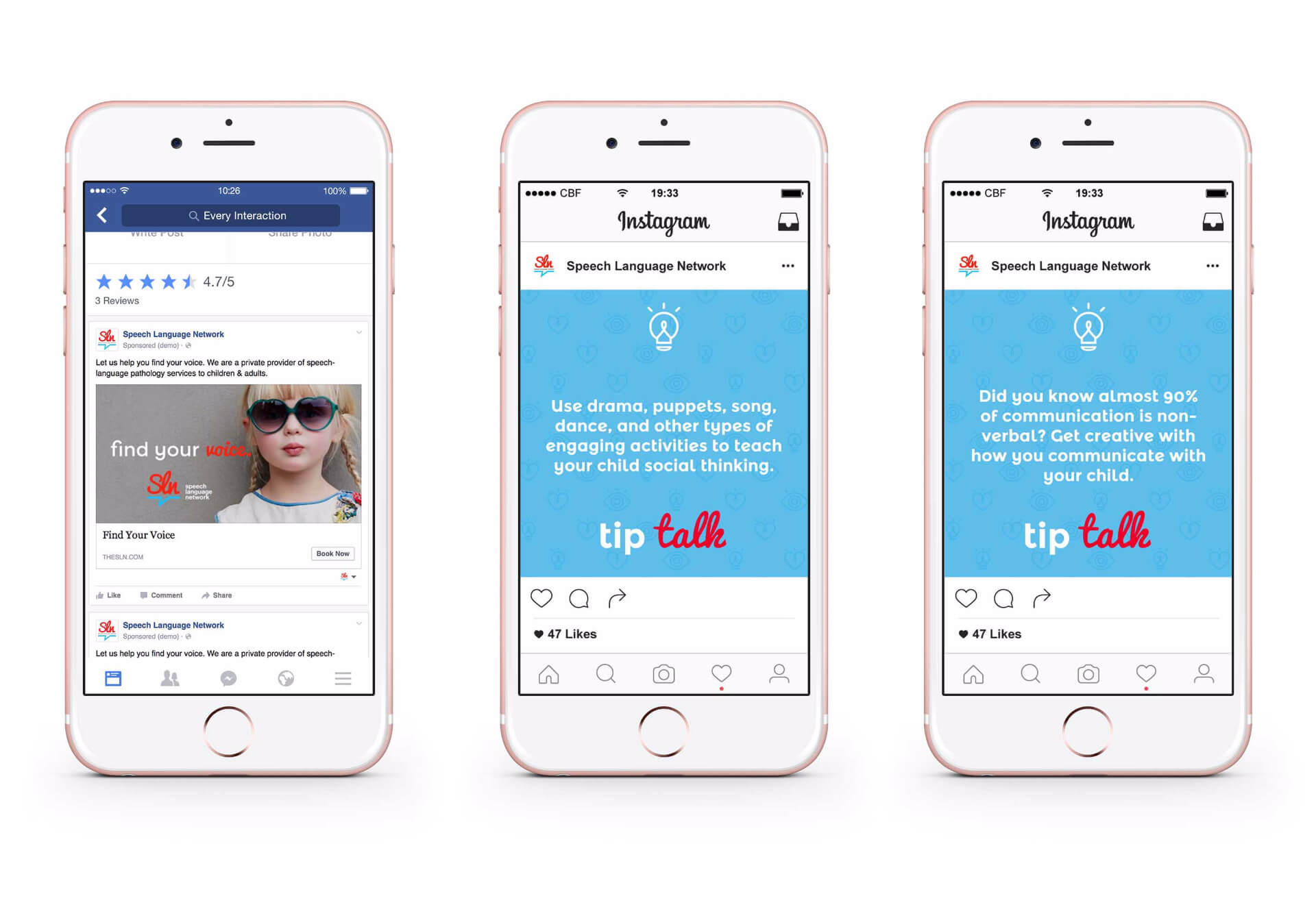 Online advertising + Social Media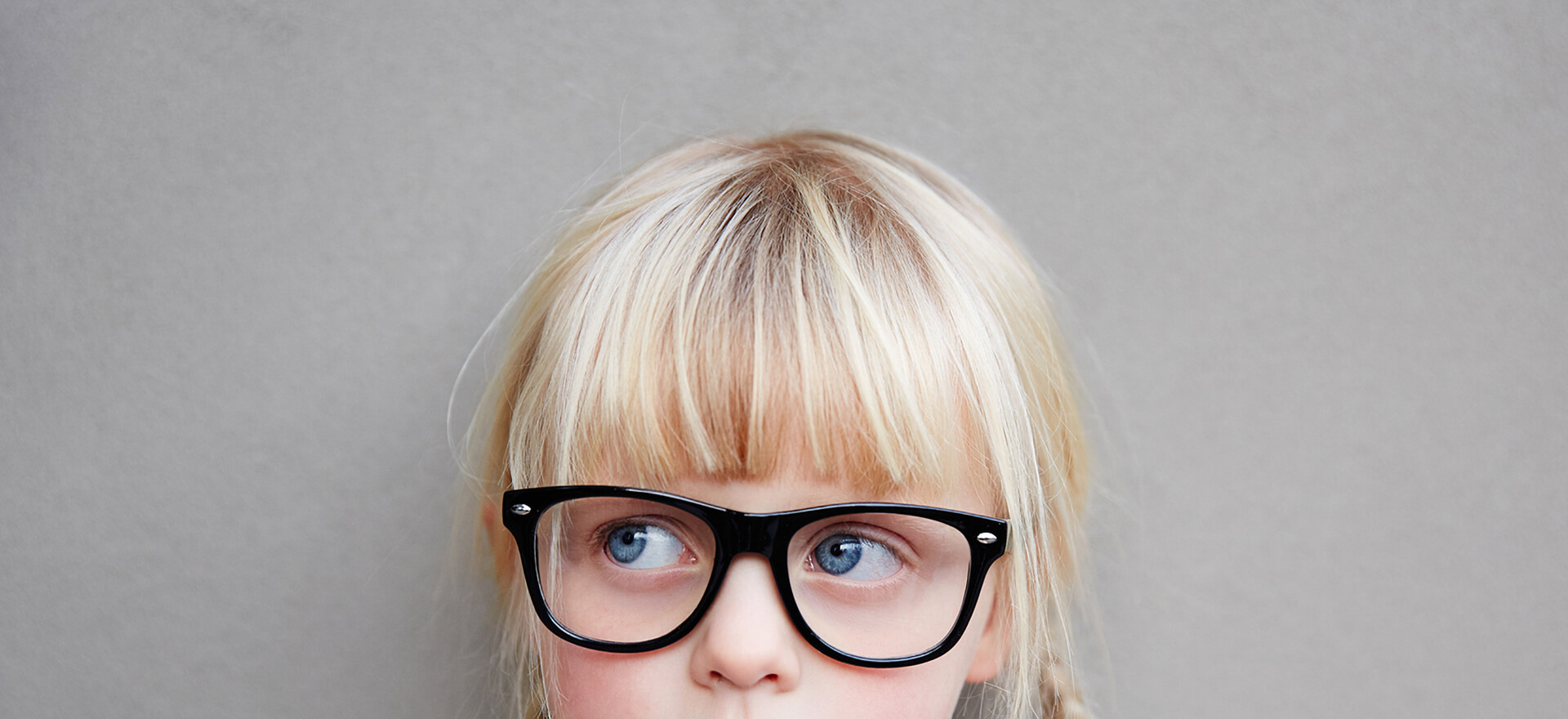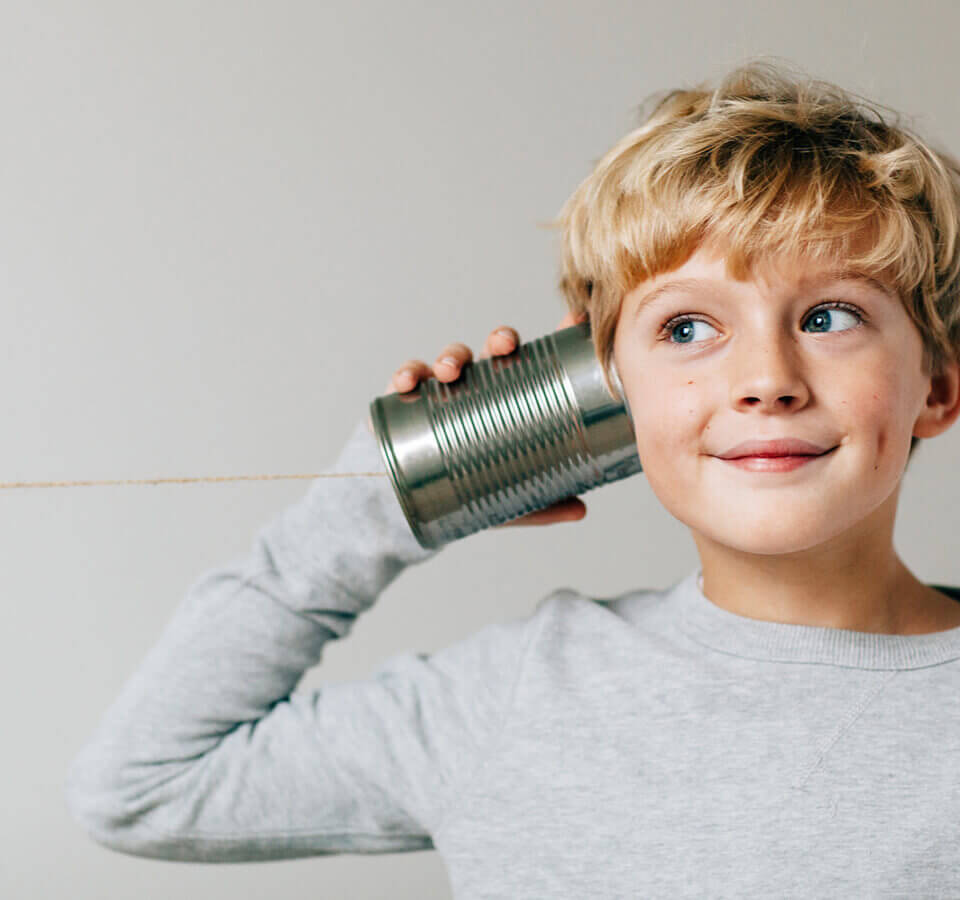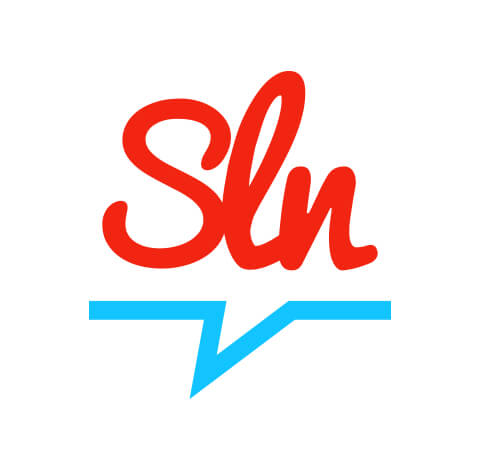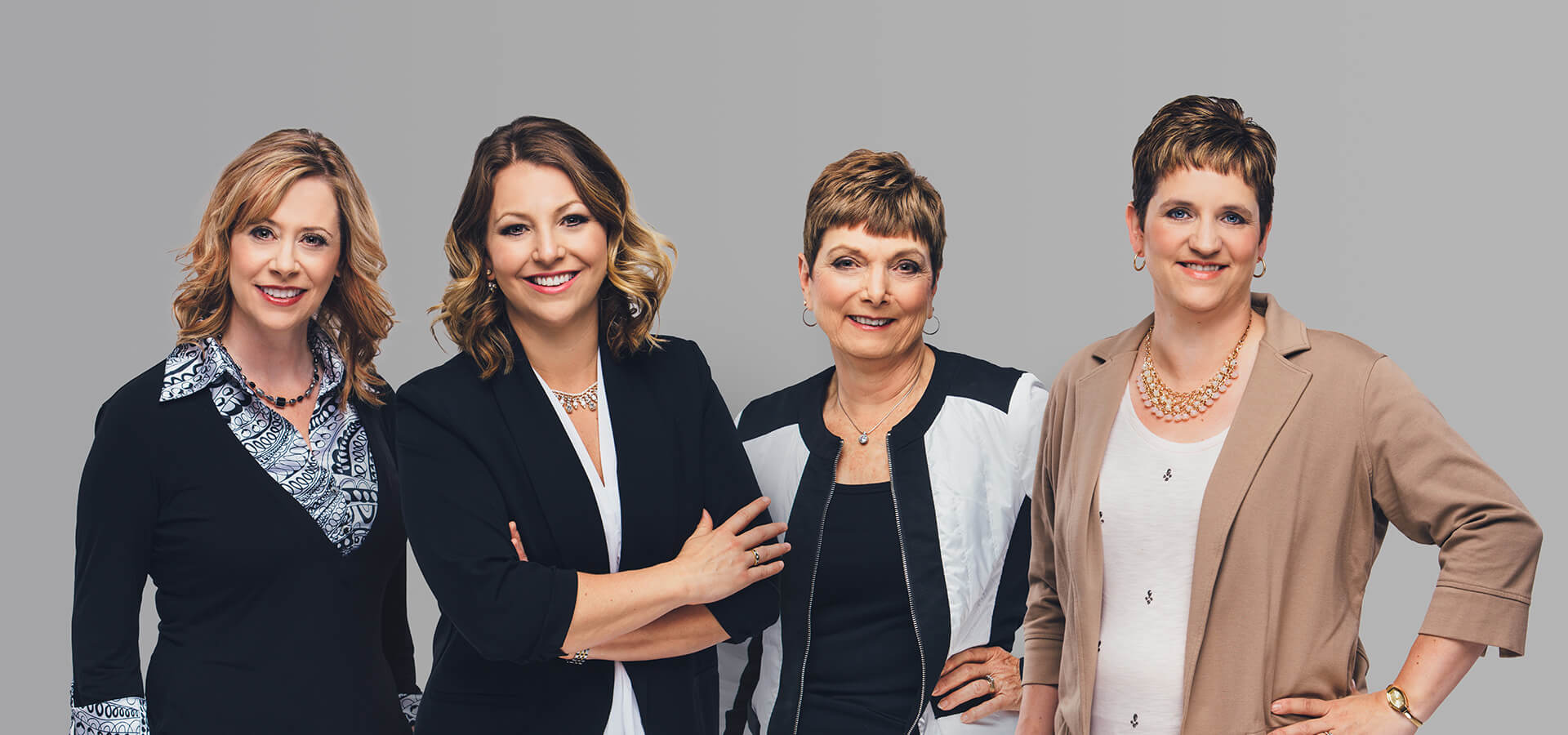 "

Our vision and foundation would not have been possible without you. Thank you for being a visionary and for helping establish and define who we are.

"
Kara Broks // SLN (The Speech Language Network)