Services
Advertising
Brand Development
Brand Positioning
Corporate Identity Design
Icon Design
Marketing Collateral
Photography
The Siemens group had a wonderful story to tell – about heritage, credibility and exceptional values – and about how it had grown steadily over the years thanks to the faith, commitment, willingness to advance and hard work of the Siemens family and core team members.
Challenge:
Apart from the fact that the brand was outdated, we faced a formidable challenge in seeking to incorporate nine 'child' companies, each branded individually, into a cohesive, identifiable umbrella brand. We also strongly desired to adequately convey the scope of this international, continent-wide, family-owned company.
Strategy:
The decision was made to retain the family name, Siemens Transportation Group, and keep the 'child' companies as separate brands that could comfortably nestle under the family umbrella. We modified the child brands where necessary. The tagline "Connecting the Continent" portrayed Siemens as a North American, not just a Canadian, company, with a long international reach.
Execution:
CBF created a simple, eye-catching, powerful and memorable logo that was easy to install on trucks and trailers – and that could house all nine 'child' companies and any future acquisitions. This concept was cascaded down to every customer touchpoint and supported by strong, heroic photography along with infographics to convey the extent and scope of this fascinating company.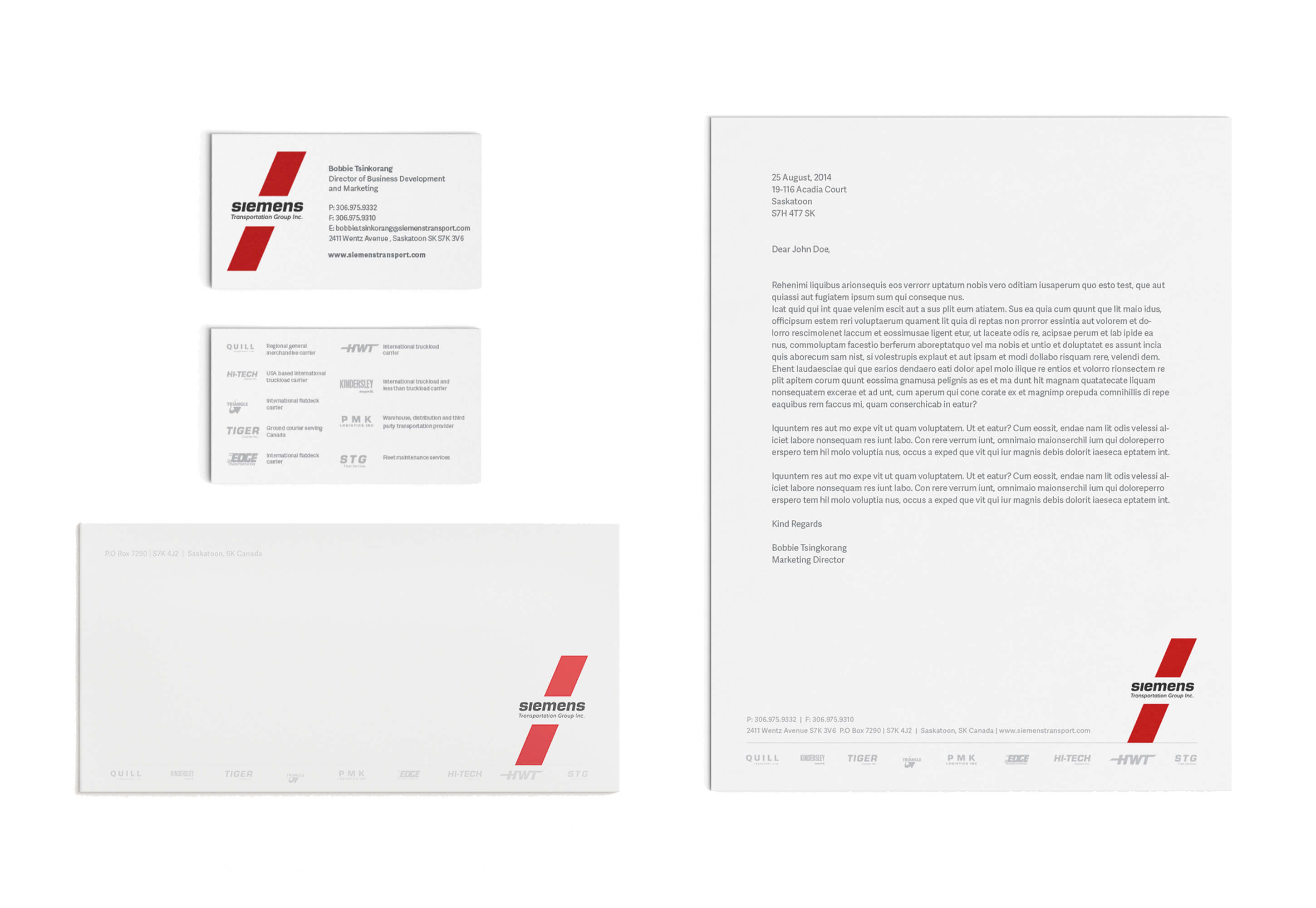 Corporate Identity Design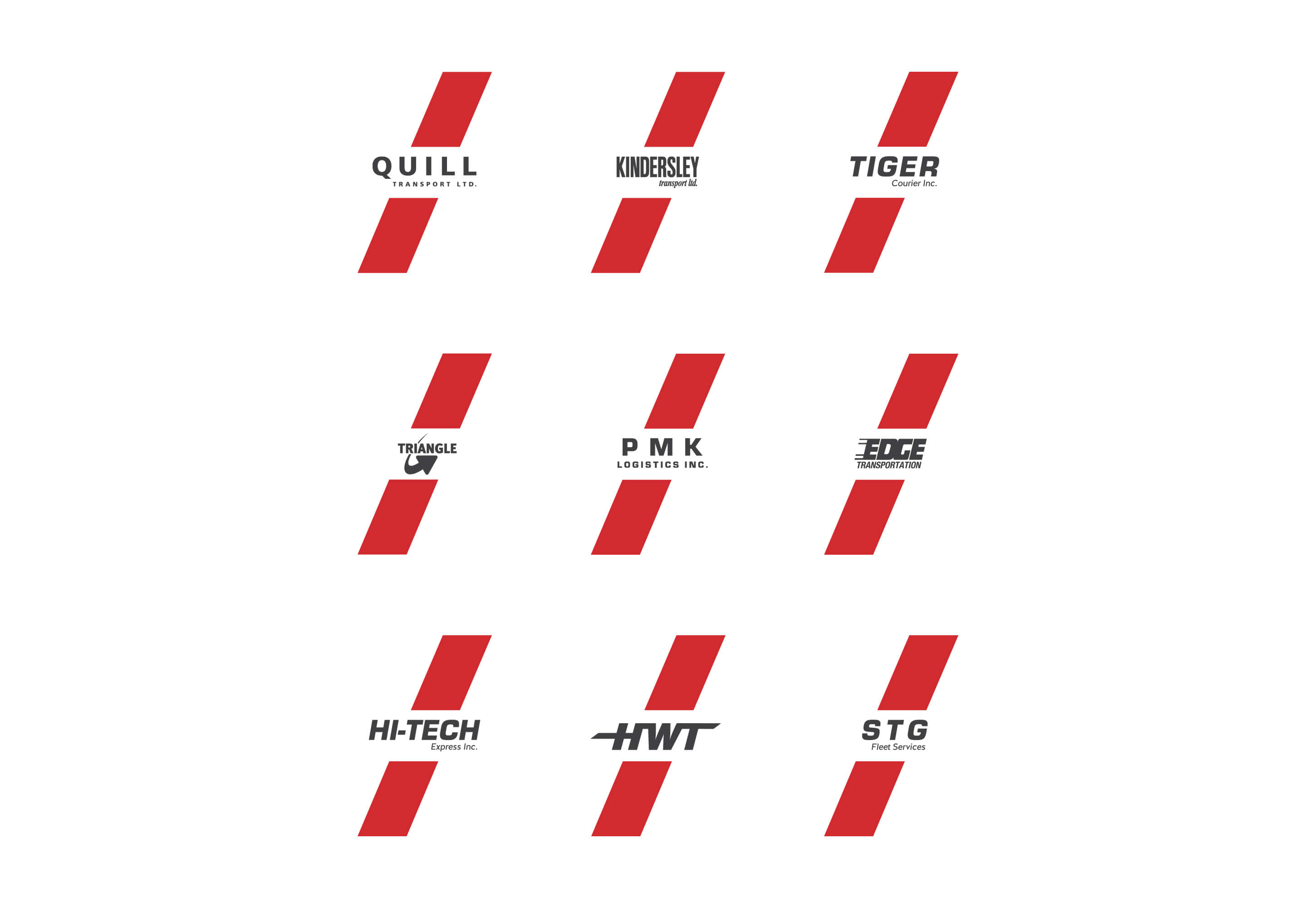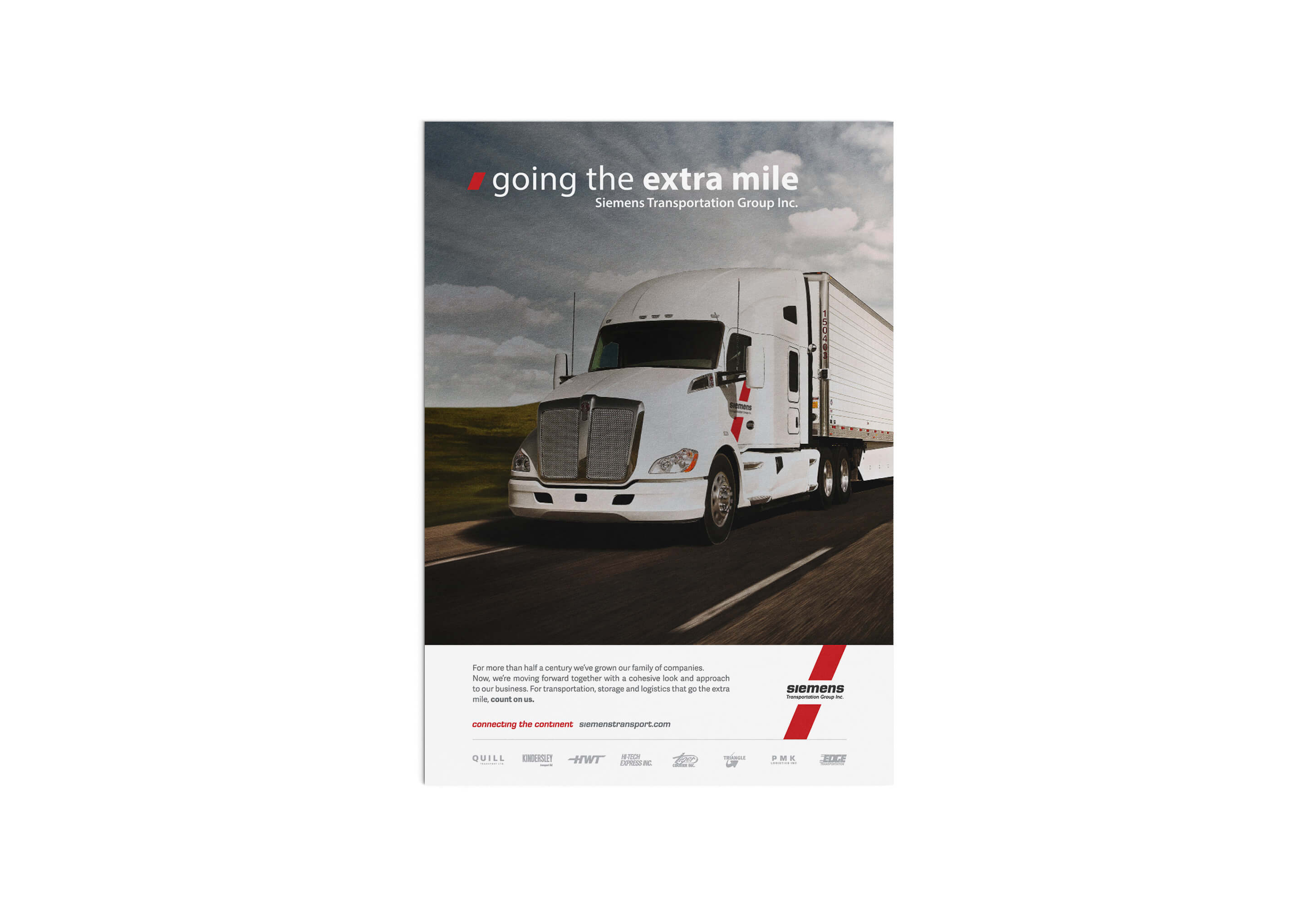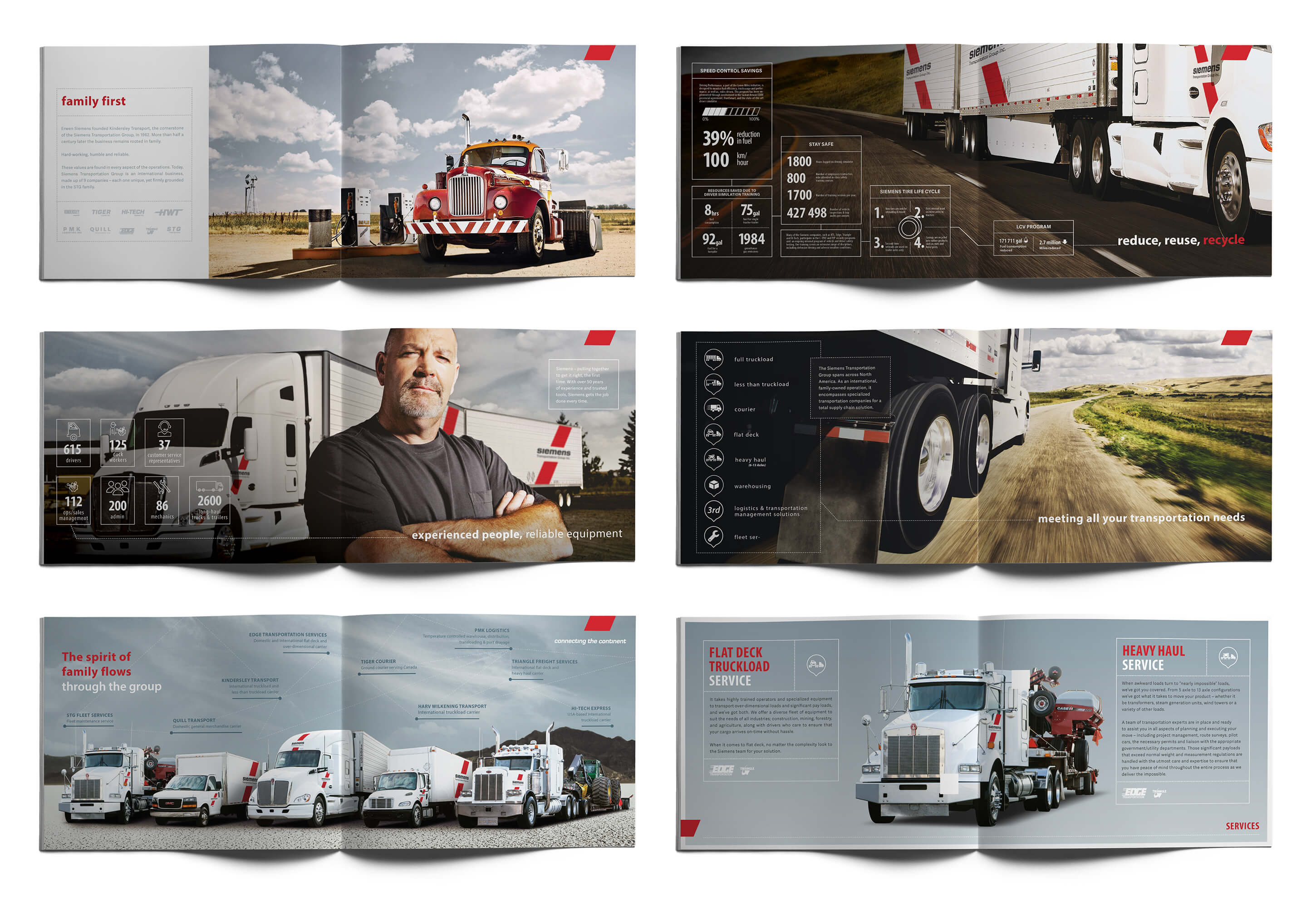 Corporate Brochure Development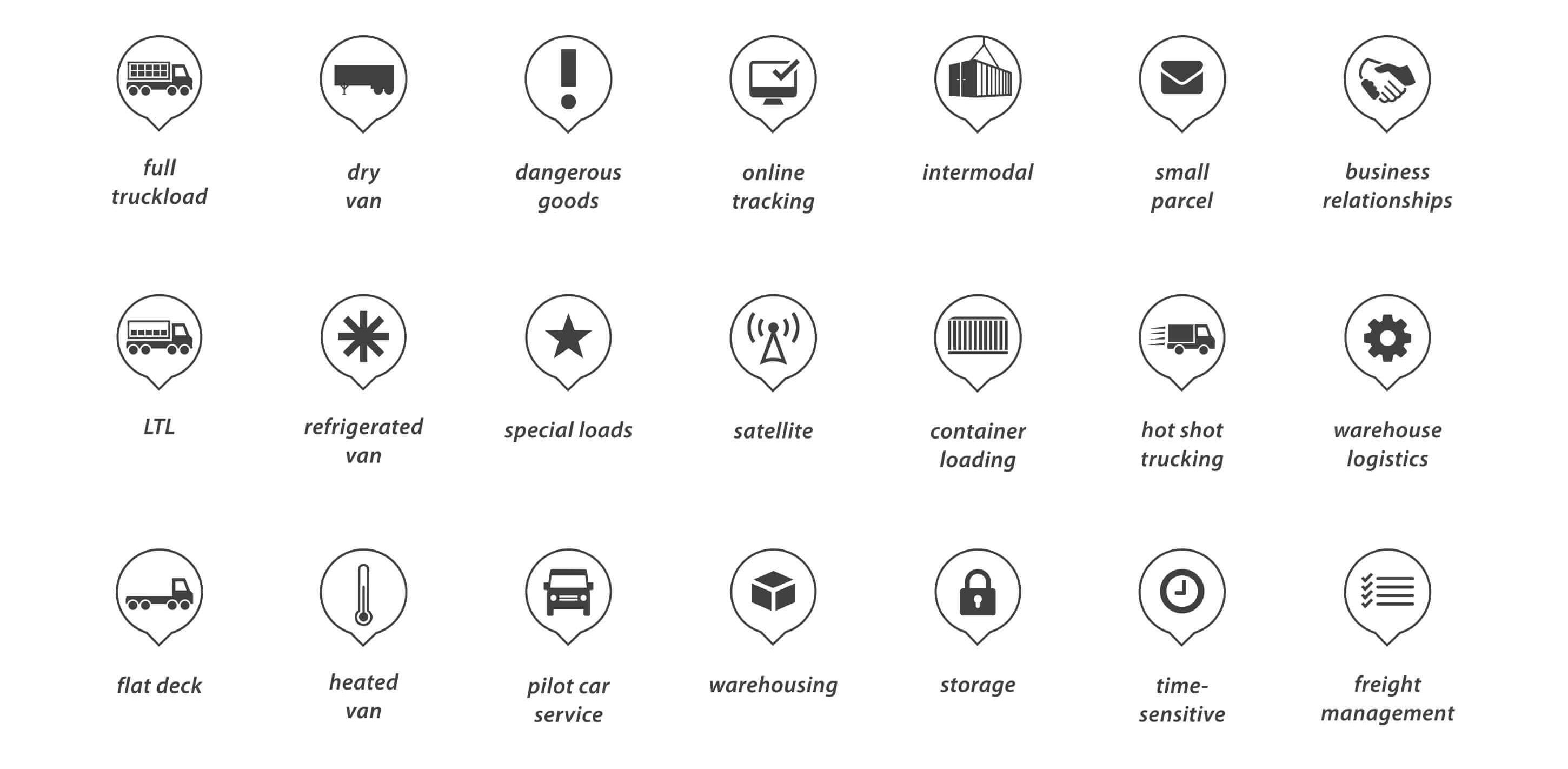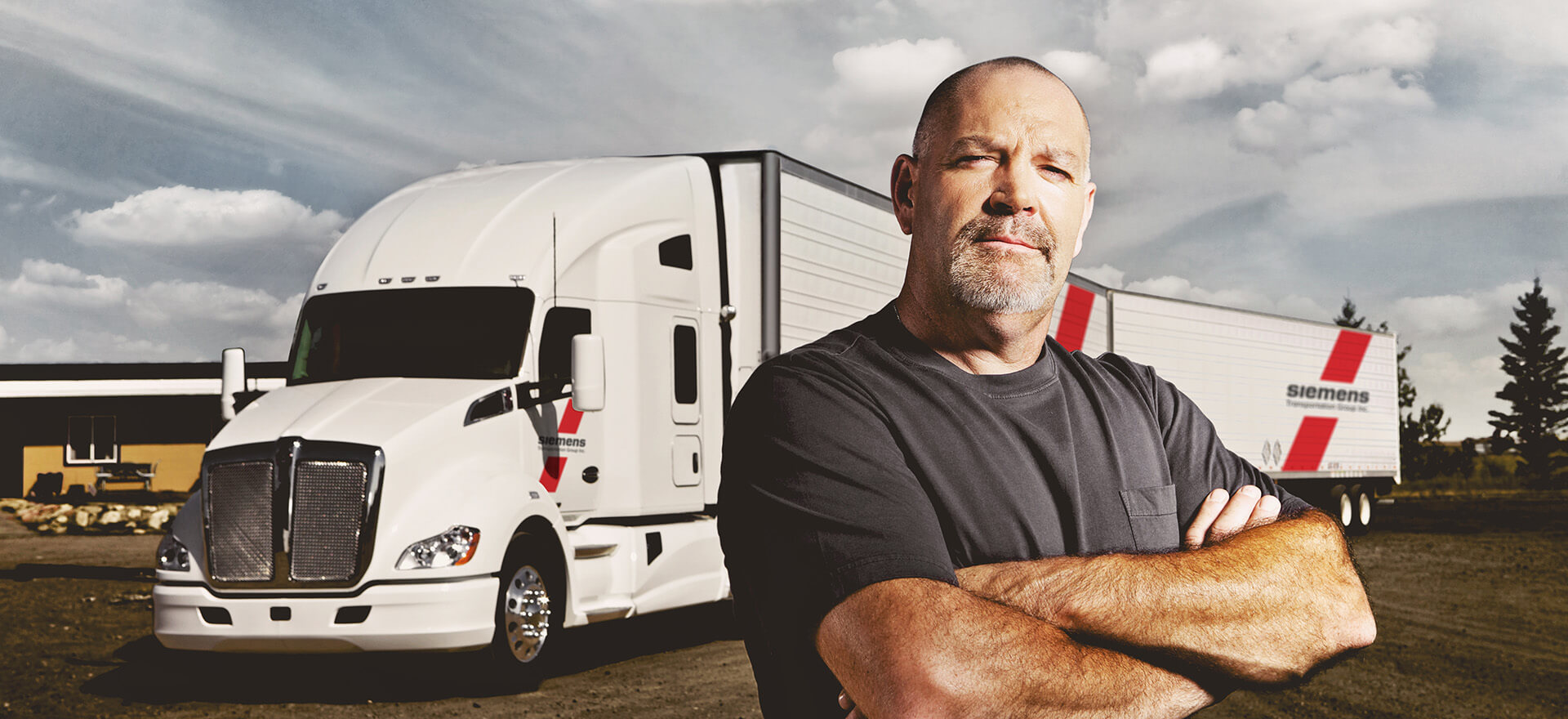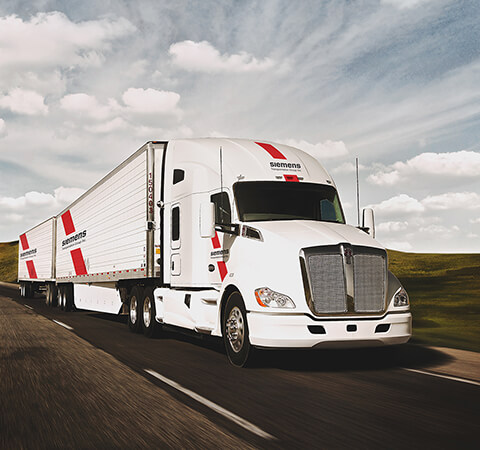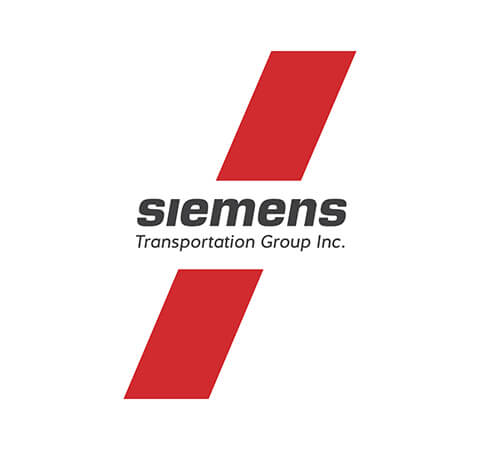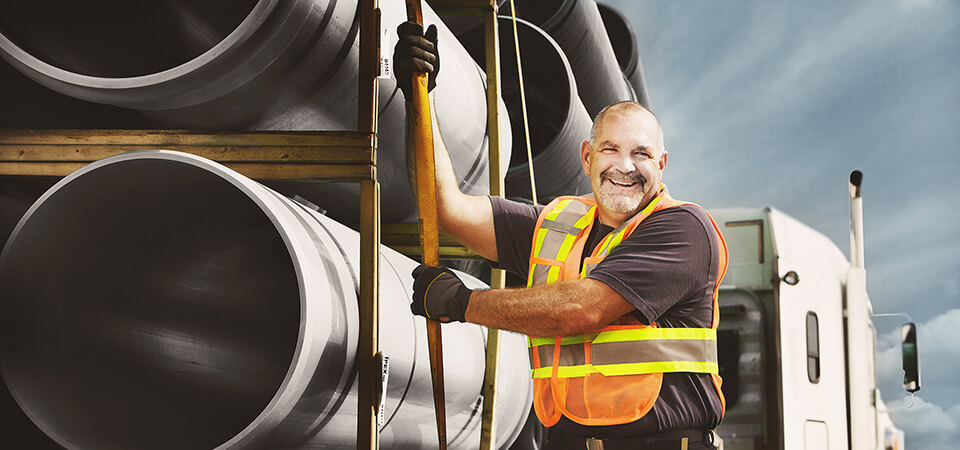 "

We've had countless marketing experts try to solve our branding problem; no-one came up with a solution as creative and simple as CBF did.

"
Doug Siemens