Services
Brand Positioning
Brand Strategy
Campaign Development
Online Campaign Management
Photography + Styling
Social Spiral Campaign Integration
TV + Radio
Lawson Heights Mall is one of Saskatoon's favourite shopping centres, due, in part, to the fact that they have a large and diverse offering. This is where Saskatoon can literally get everything they need for life.
Challenge:
CBF was asked to reposition Lawson Heights Mall and create awareness through strategic advertising campaigns. The positioning "Lawson For Life" laid the foundation for the brand. The challenge was to build on this strong positioning and engage shoppers, and the community in new innovative ways.
Strategy:
We established 3 main marketing objectives for the coming year, based on the new branding position: Lawson for Life. The objectives were: To reinforce and add dimension to the Lawson for Life branding; to promote the genuine convenience of shopping at Lawson and to have 3 strong seasonal campaigns that can act as umbrellas for the events and selling days that take place during those months.
Execution:
The umbrella concept for the year was EVERYTHING YOU NEED. This continued to send the strong message that Lawson is there for your life, to make your life more convenient, to add value to all the living you need and want to do. We ran with 3 strong seasonal campaigns based on this concept and used a flat-lay photography style, a favourite of social media bloggers.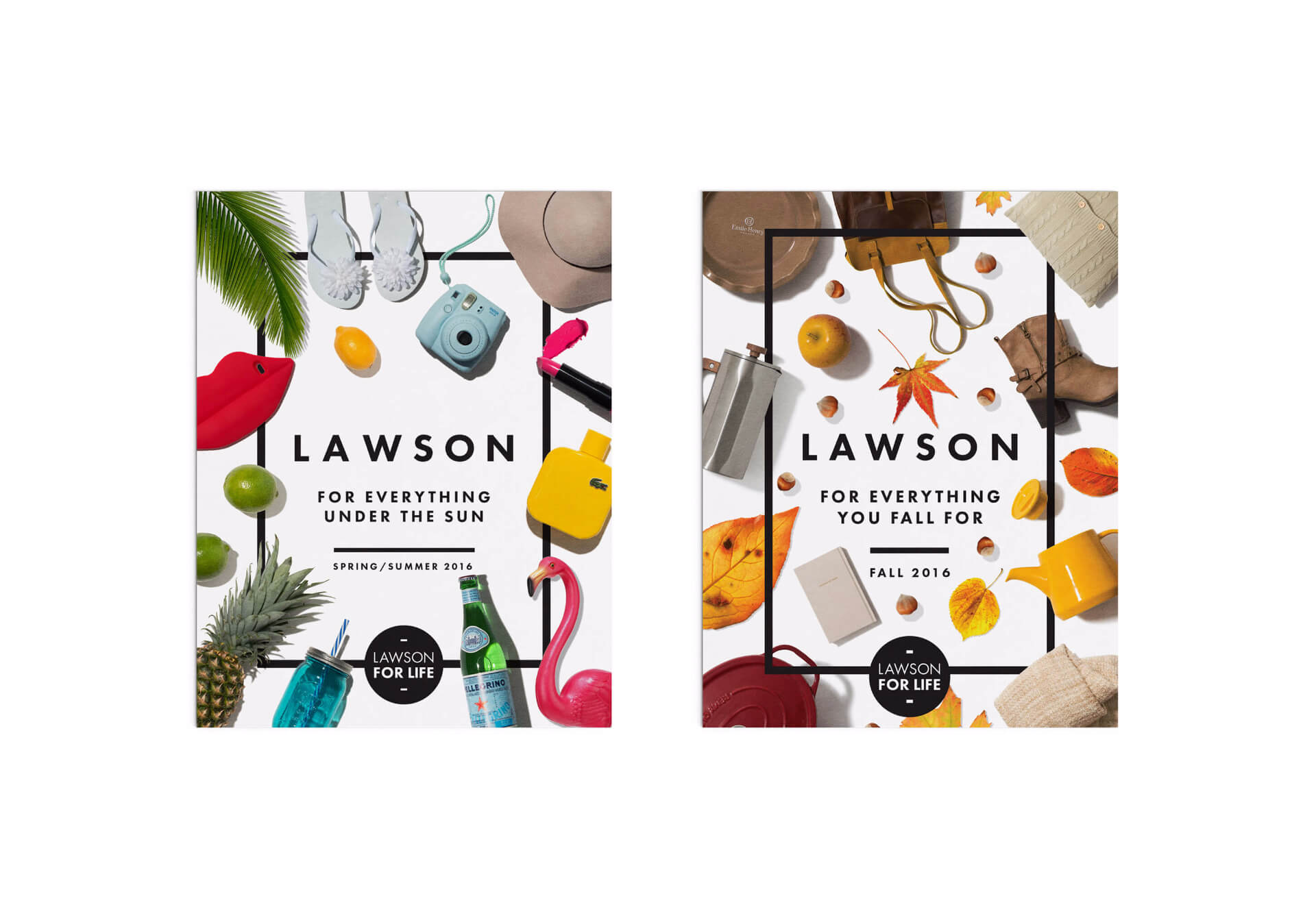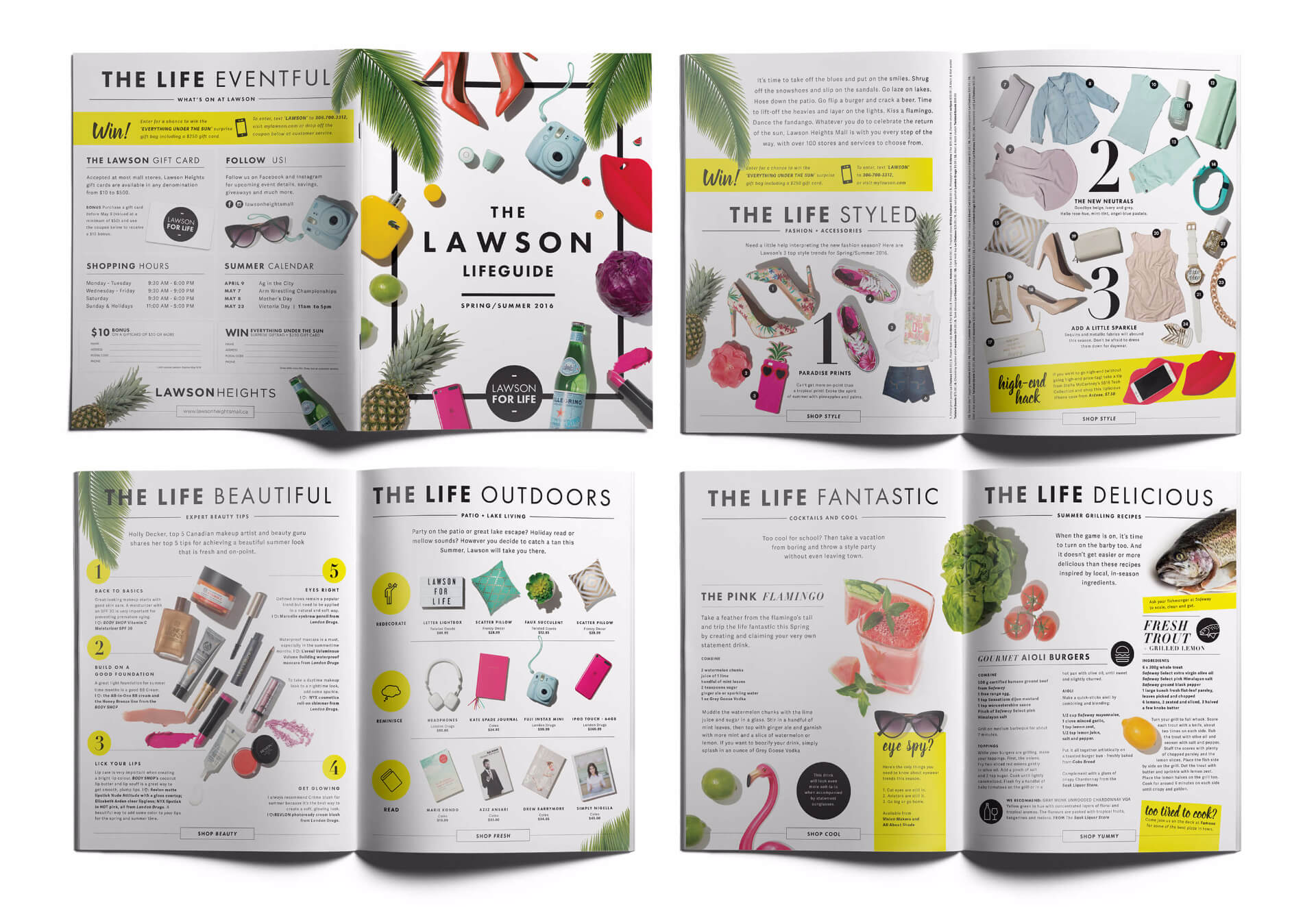 The Lawson Life Guide / 8 Page Product Editorial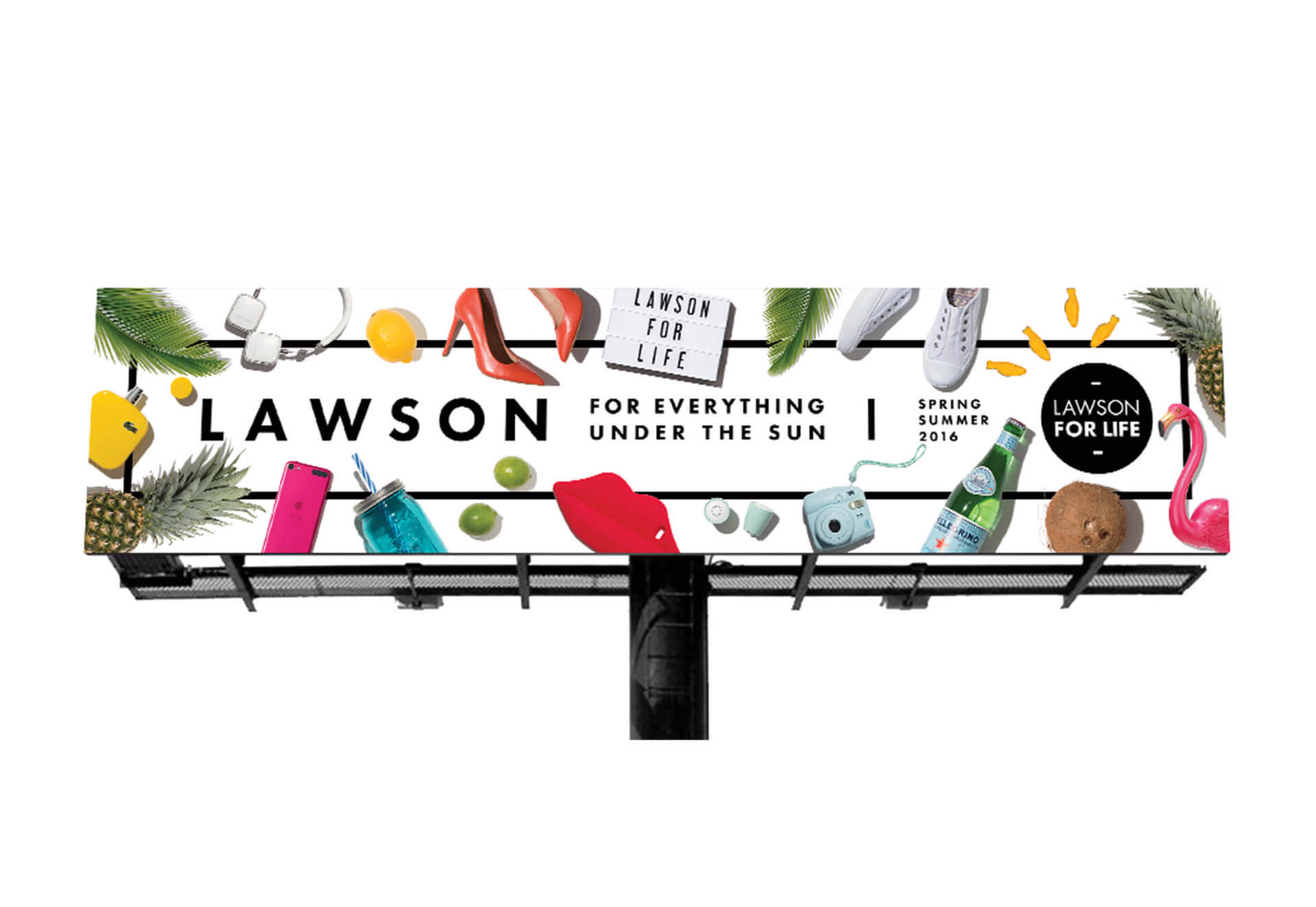 Spring/Summer 2016 Billboards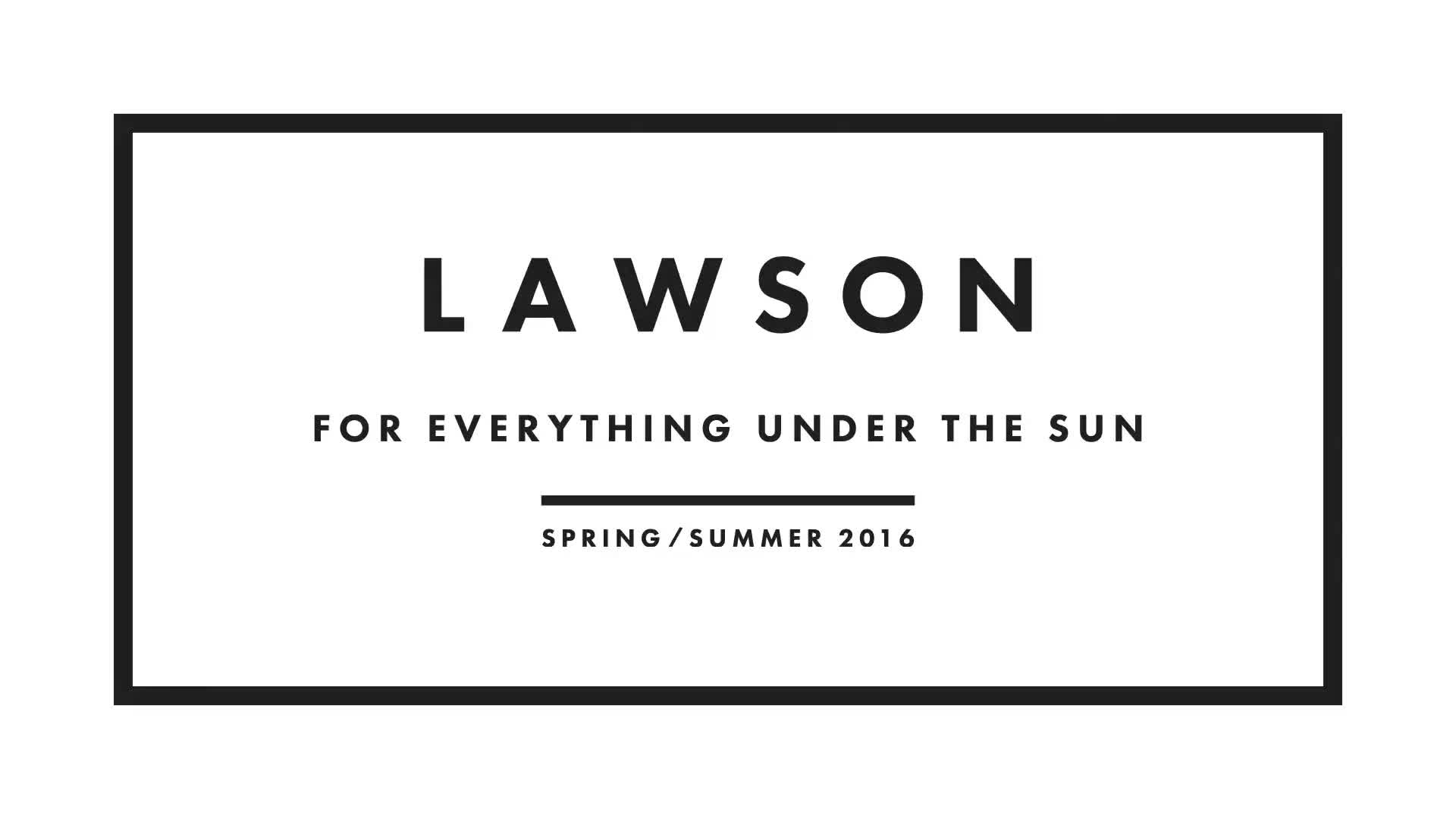 Click to Play
TV / Summer Holiday
Click to Play
TV / Summer Party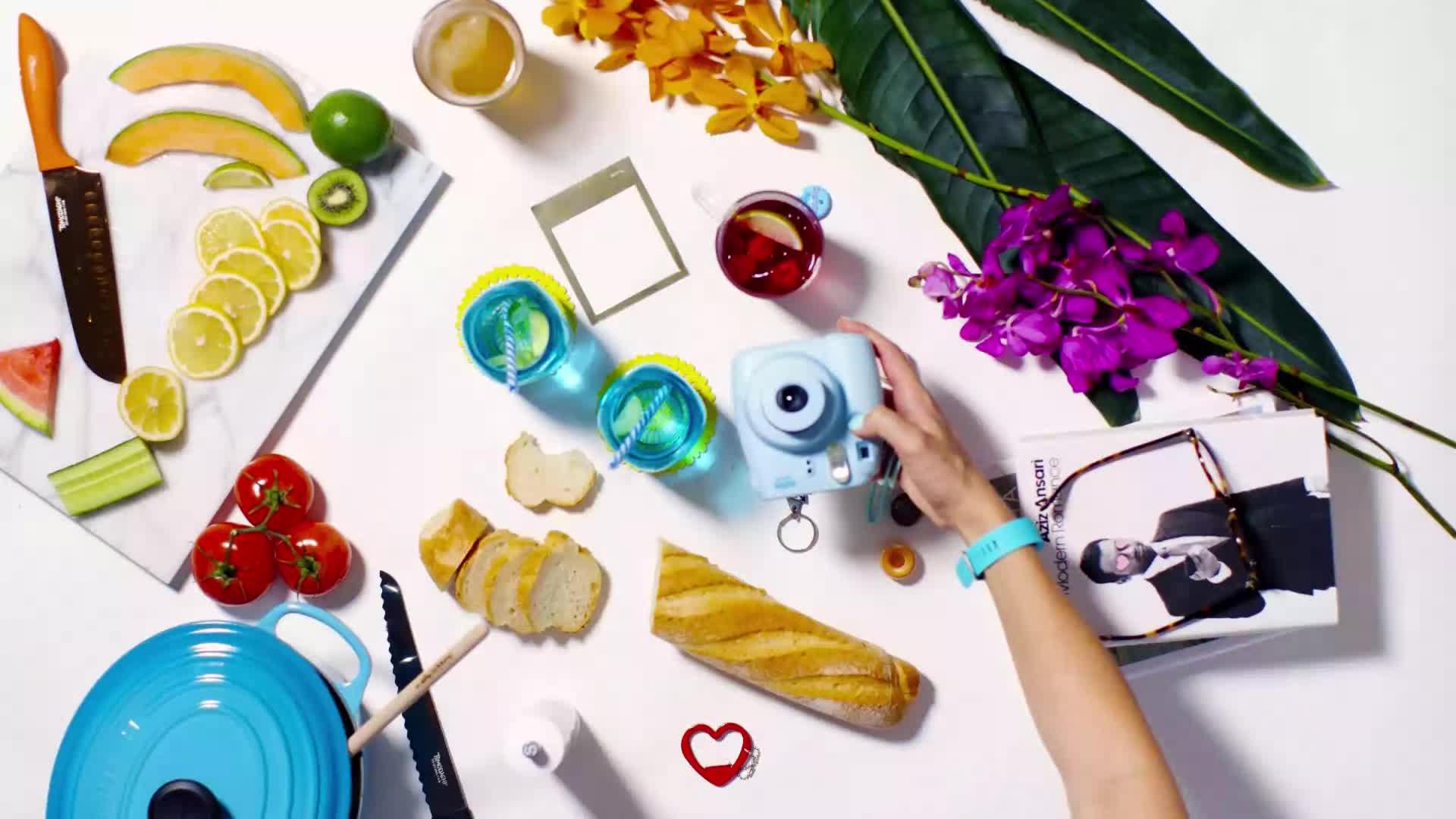 Click to Play
TV / Summer Fun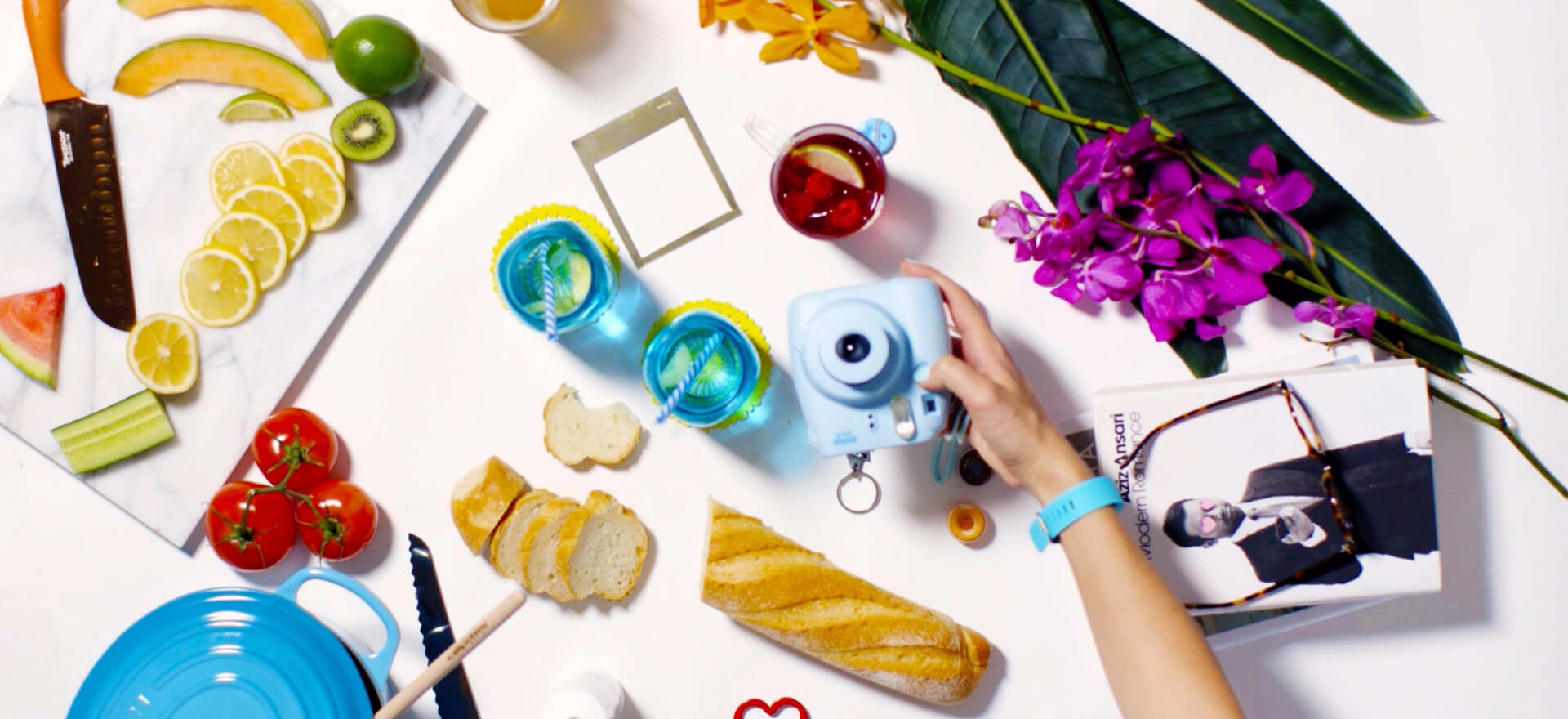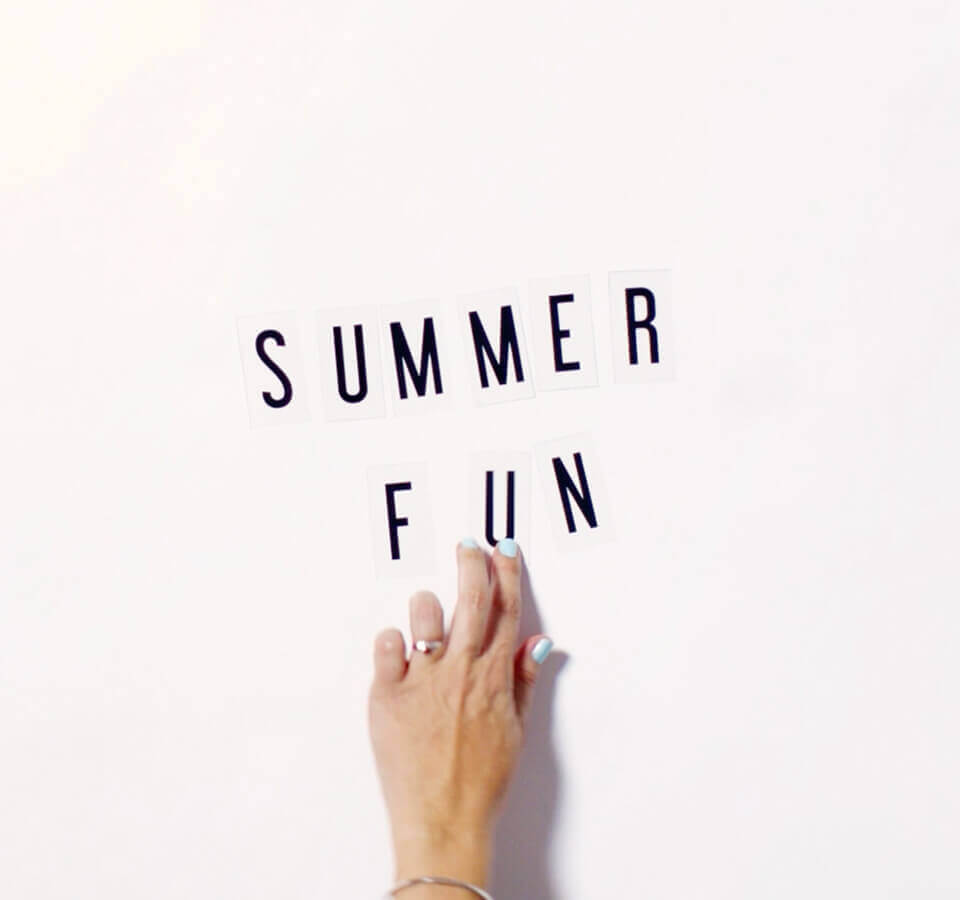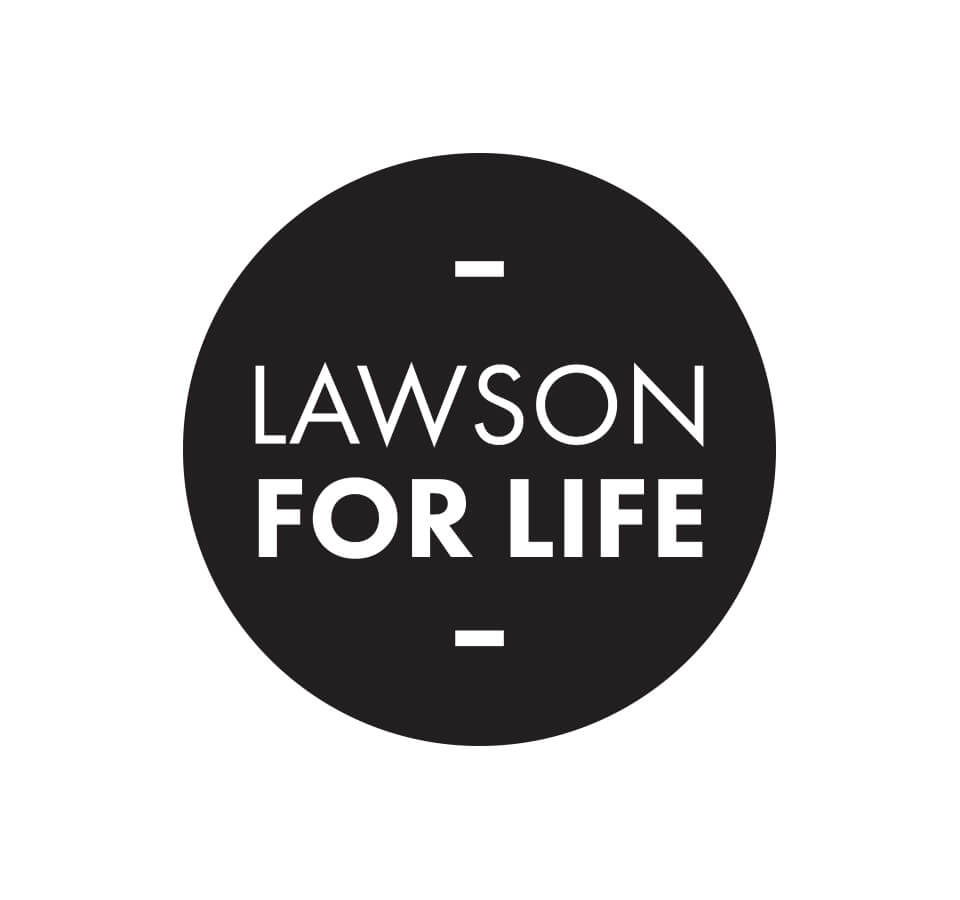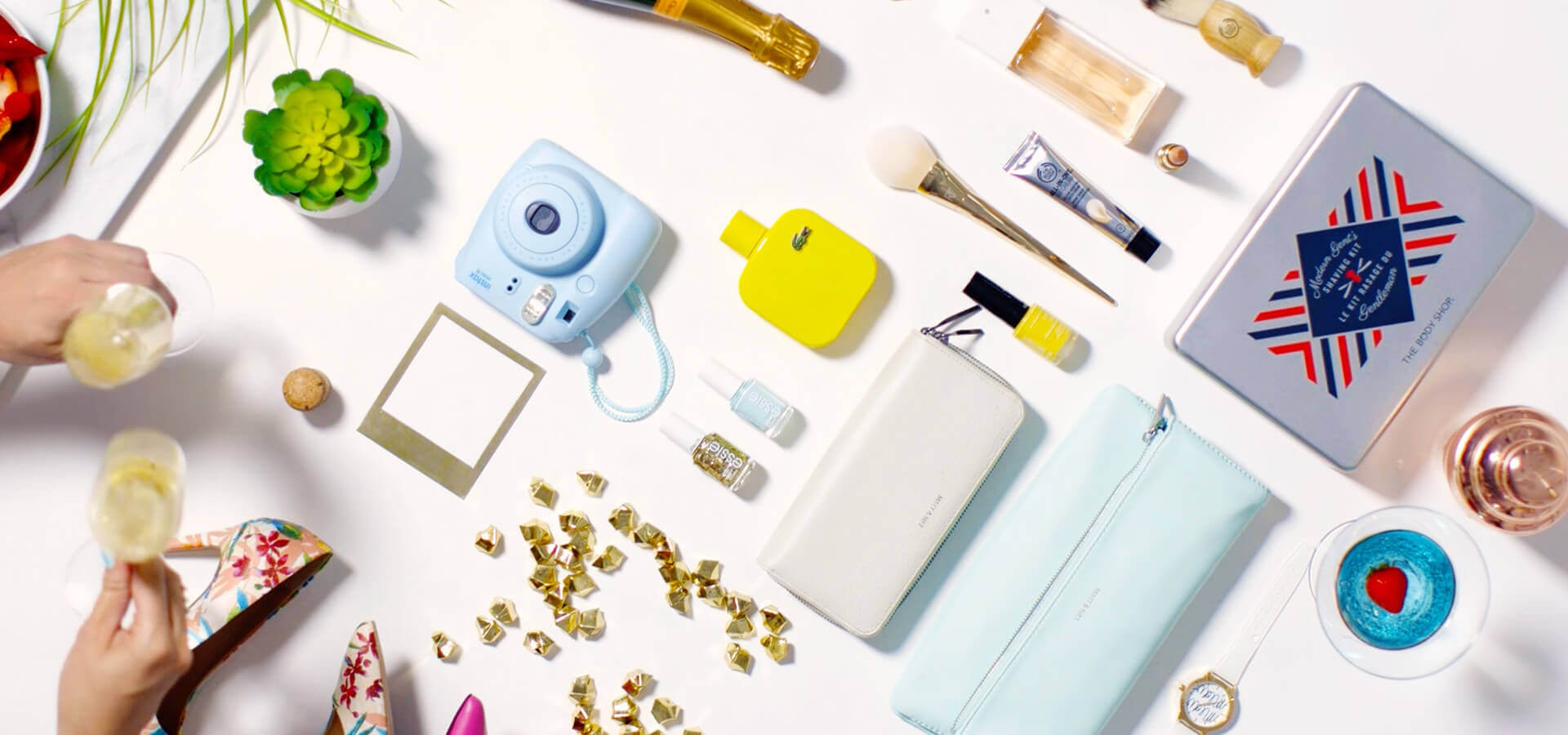 "

Createbyfaith continues to produce fresh, modern and inspired campaigns that can't be ignored

"
Megan Powell // Marketing Director, Lawson Heights Mall