Services
Advertising
Blog Development
Brand Positioning
Corporate Identity Design
Icon Design
Marketing Collateral
Photography
Recruitment Strategy
Website Development
As a specialized waste removal company, Envirotec was a company poised to take on a brand positioning that was real, emotive, patriotic – and that could adequately convey their experience and expertise as well as the heart that drives them. The ordinary people of Western Canada owed much to the behind-the-scenes activities of Envirotec, as did the natural environment – and this needed to be conveyed.
Challenge:
The existing brand was cold, clinical and undifferentiated and it was not being drawn through consistently to every customer touchpoint.
Strategy:
'Home' is possibly the most emotive word in our human experience. The decision was made to centre the new brand positioning around the concept of: There's No Place Like Home. This new positioning established Envirotec as a thoroughly Saskatchewan company, and established them as the caretaker of the province and protector of its natural resources and people – in a similar way to how policemen or firemen are. Along with a 'hero' visual theme, this branding shot Envirotec into public awareness.
Execution:
This same concept was rolled out across all Envirotec divisions and a top landscape photographer was employed to capture the beauty of the land of the living skies.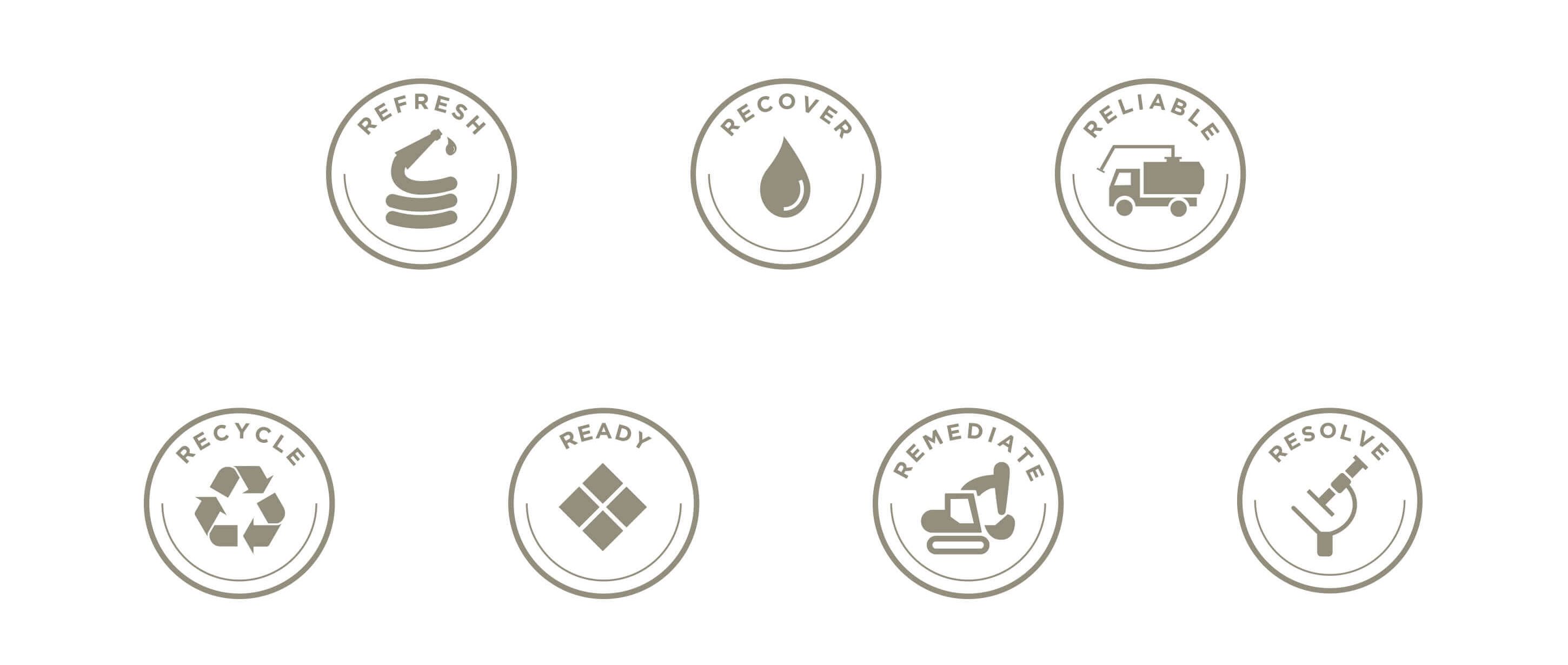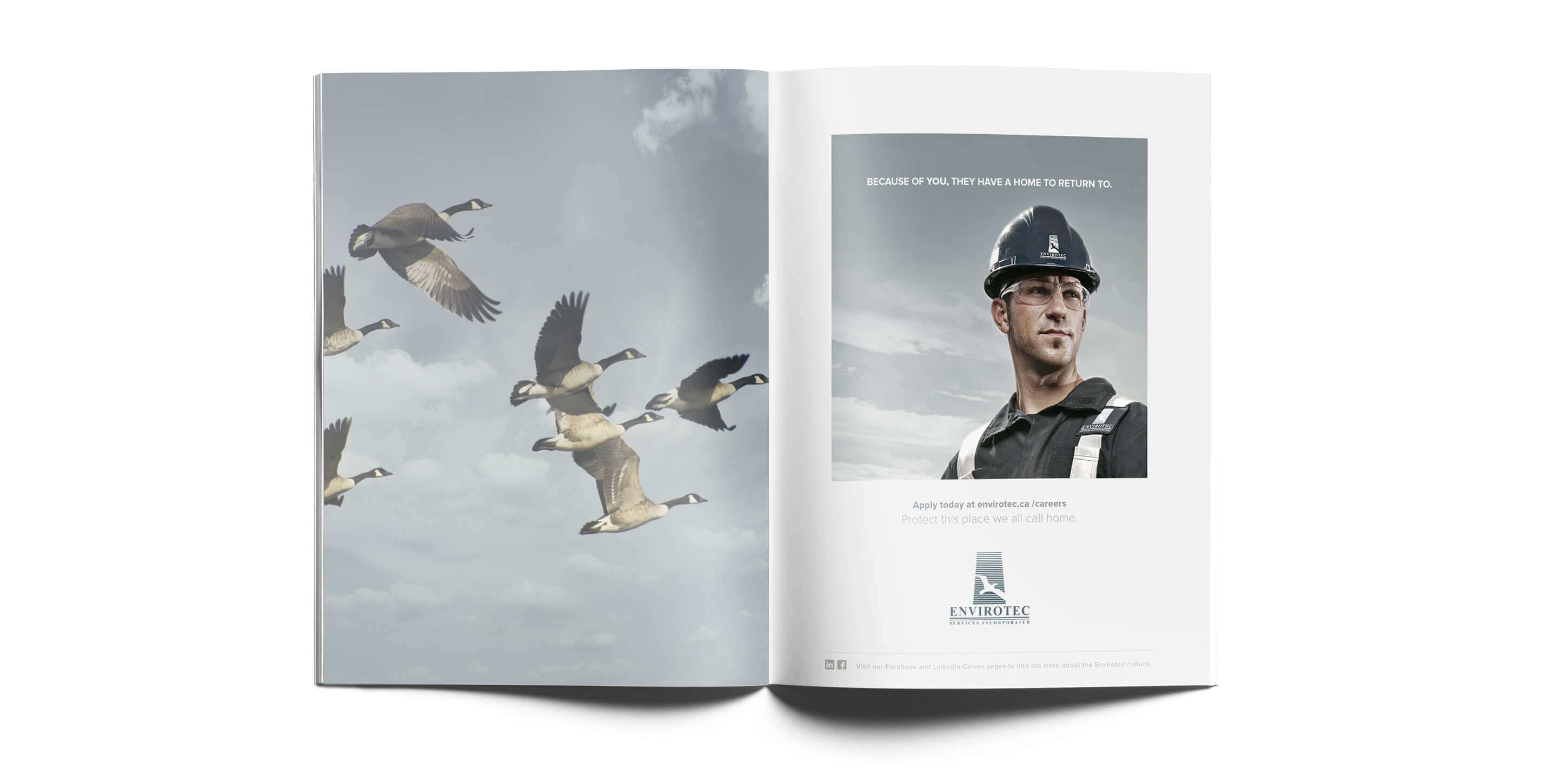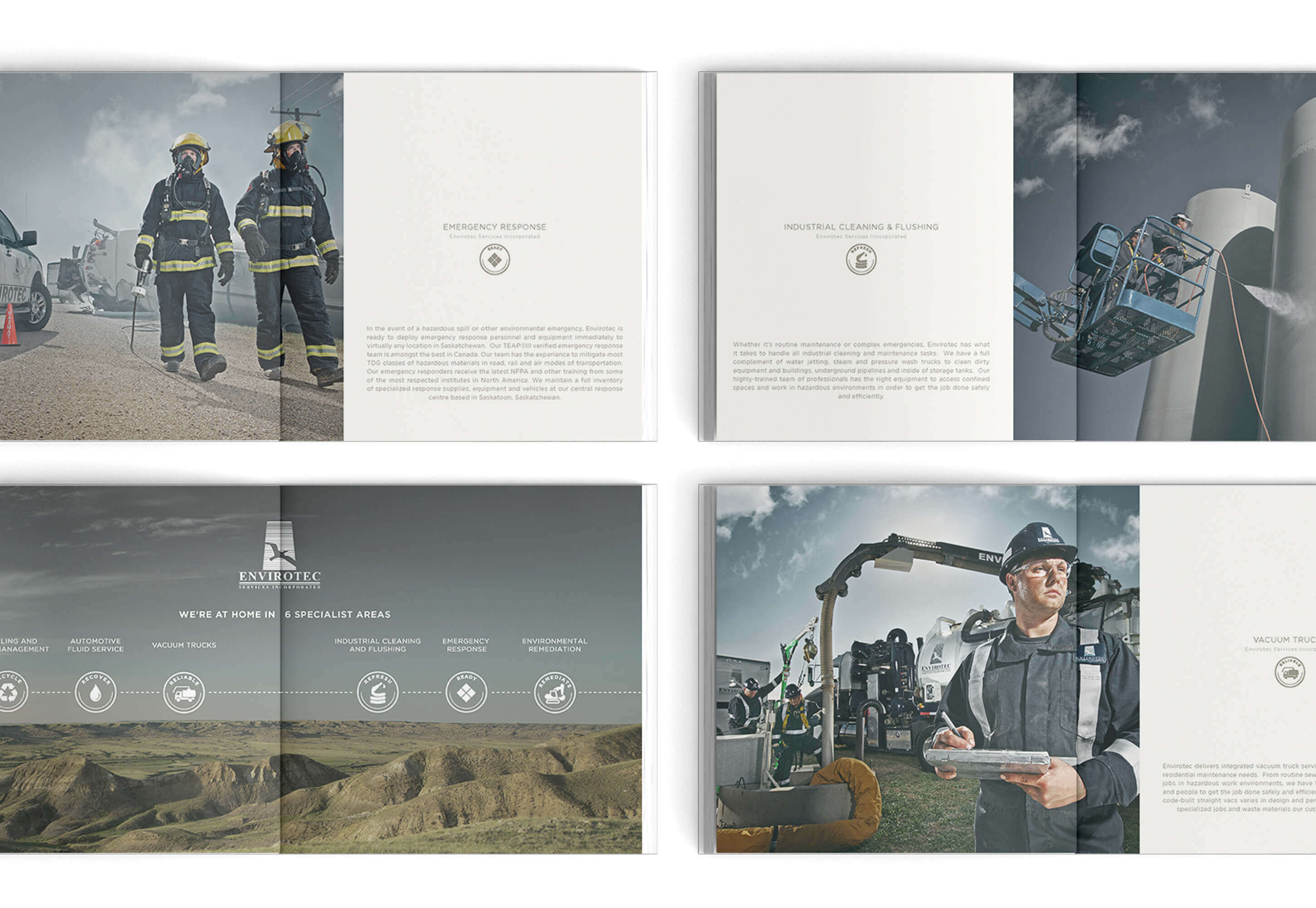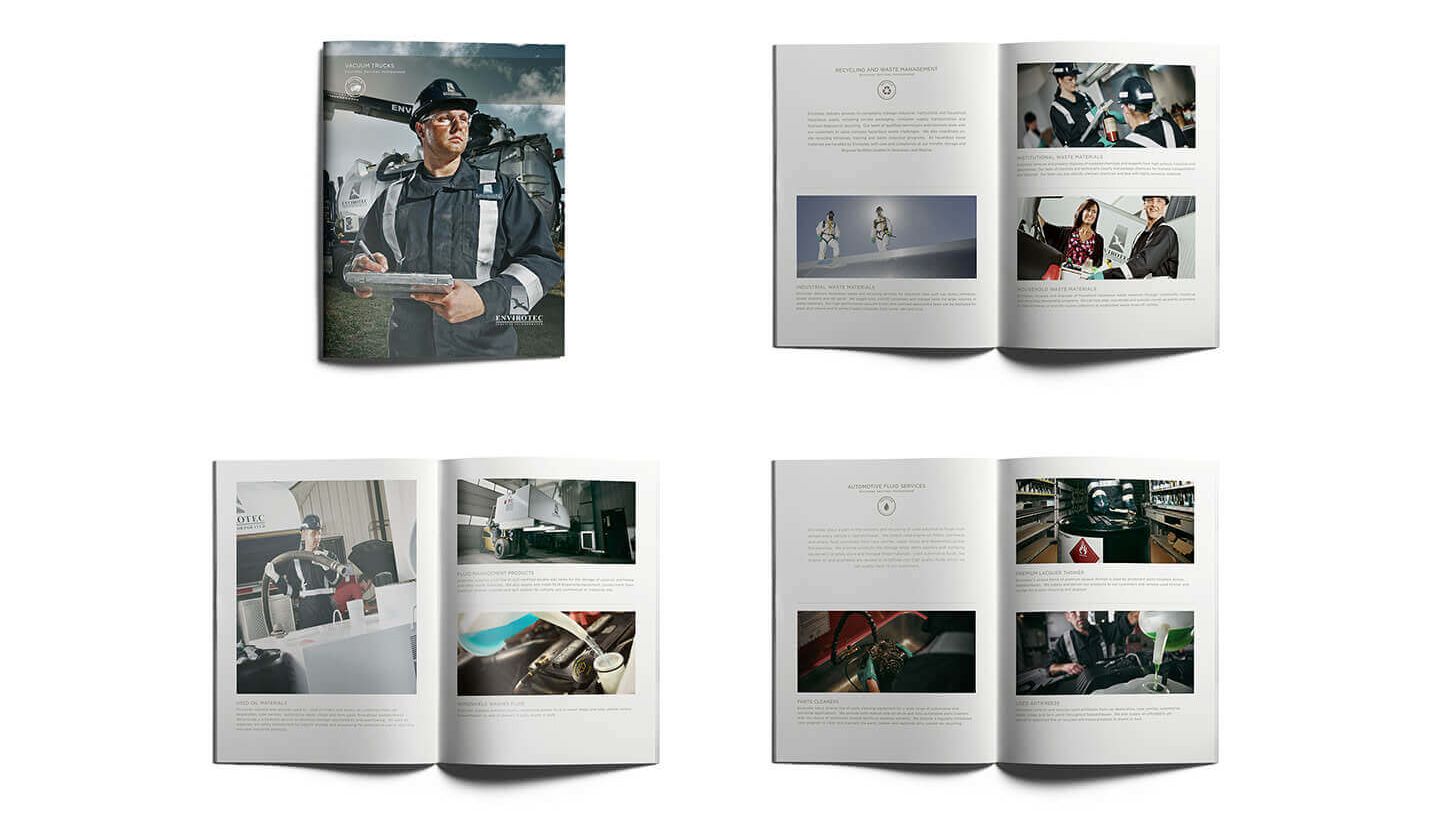 Decision Specific Sales Brochures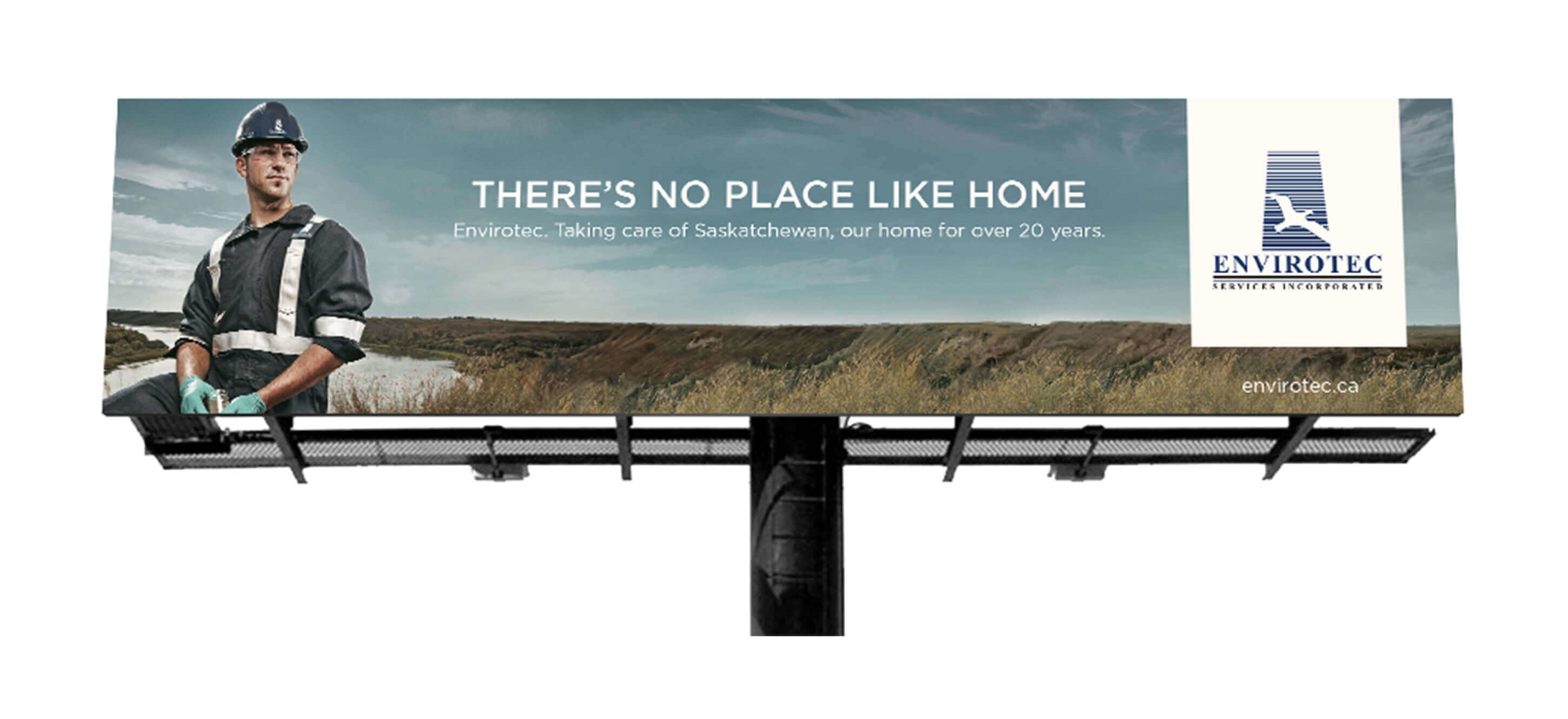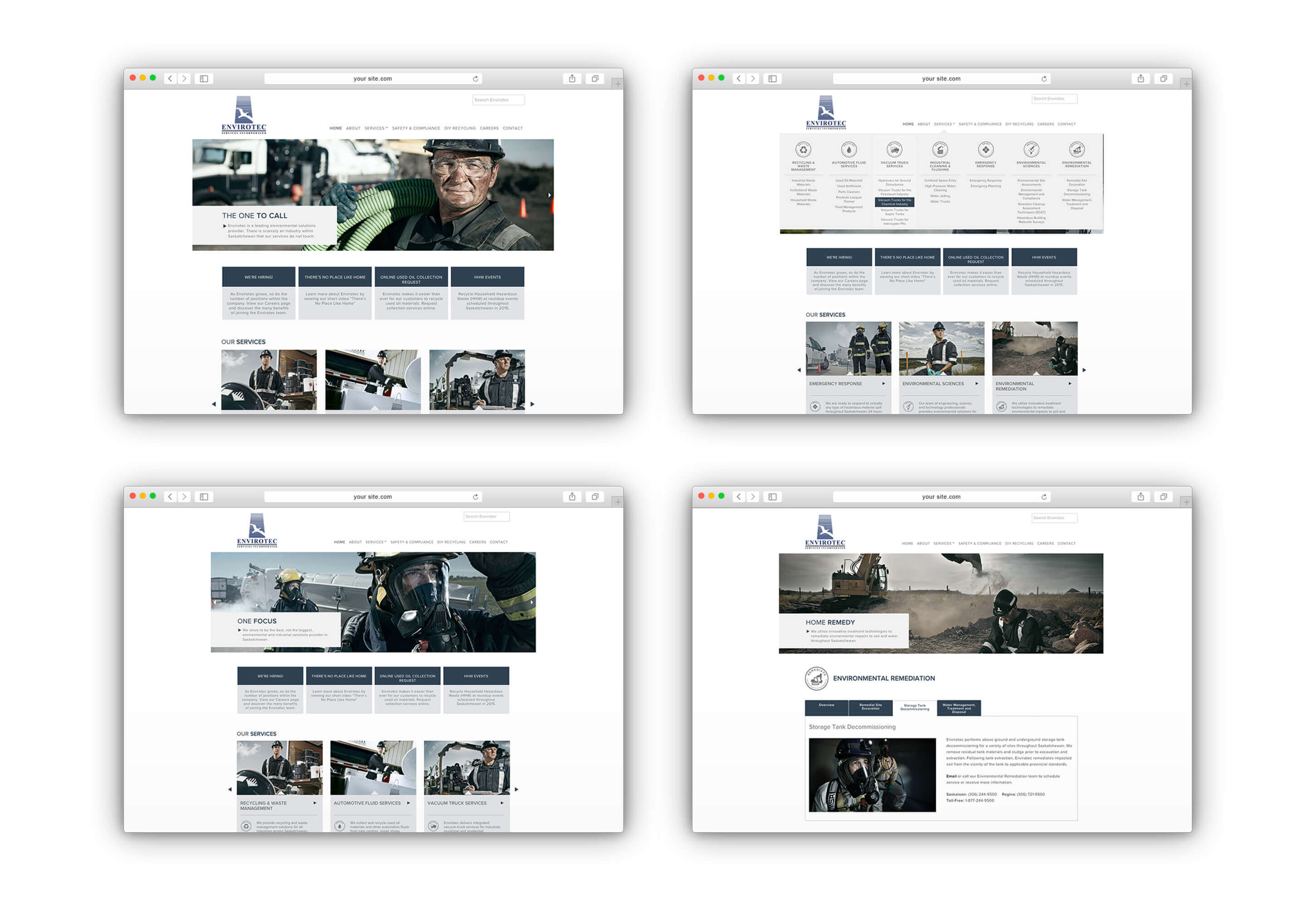 Website Design + Development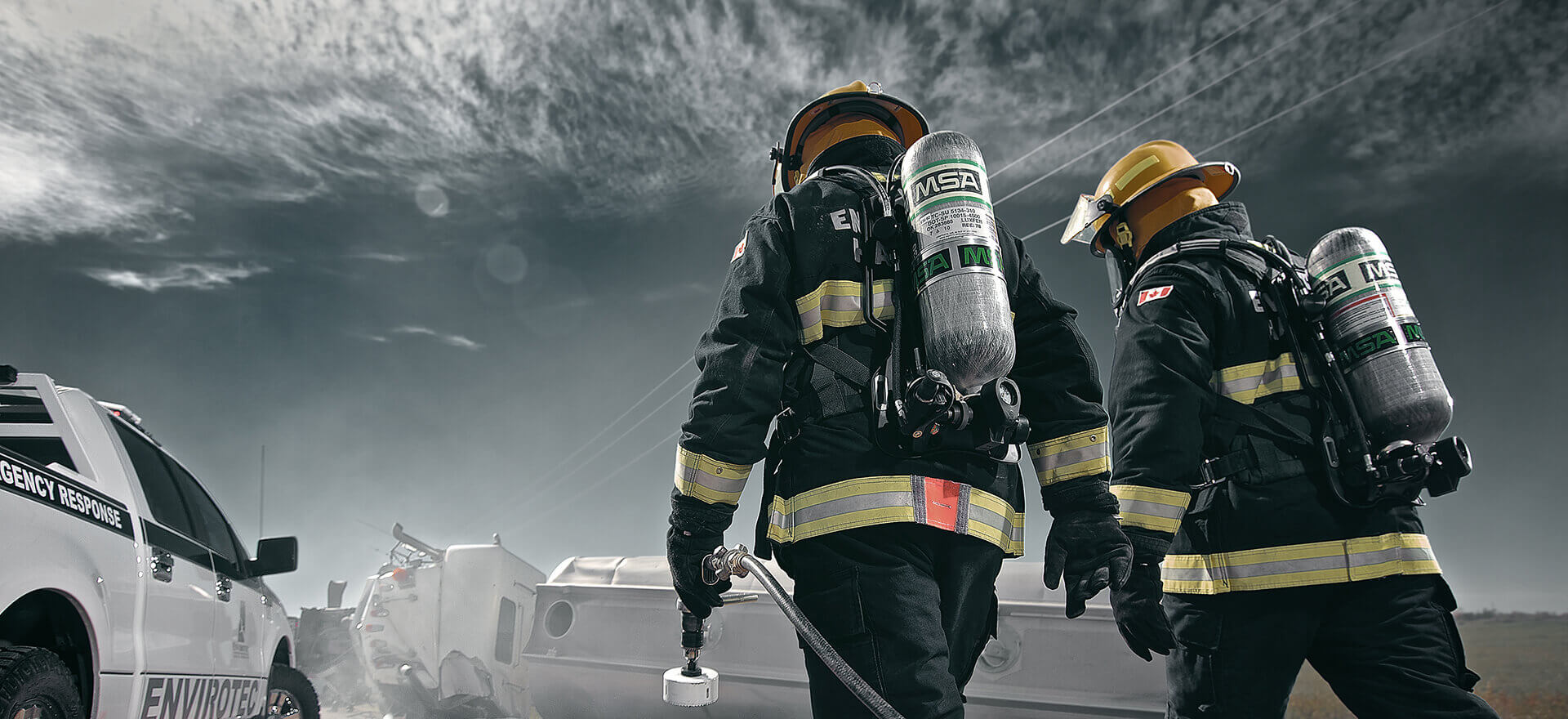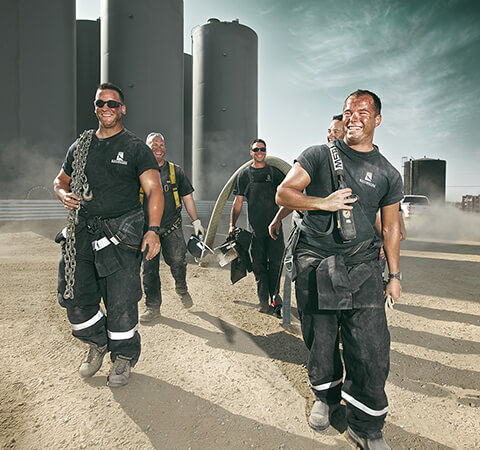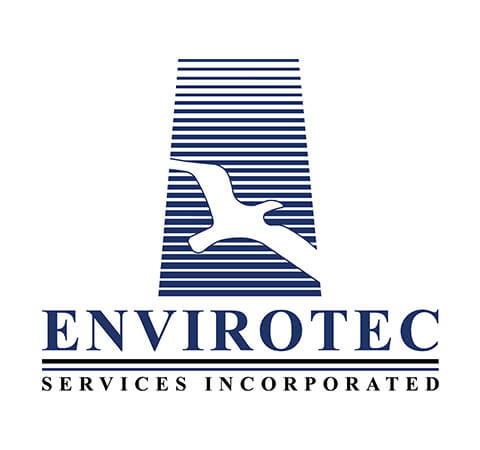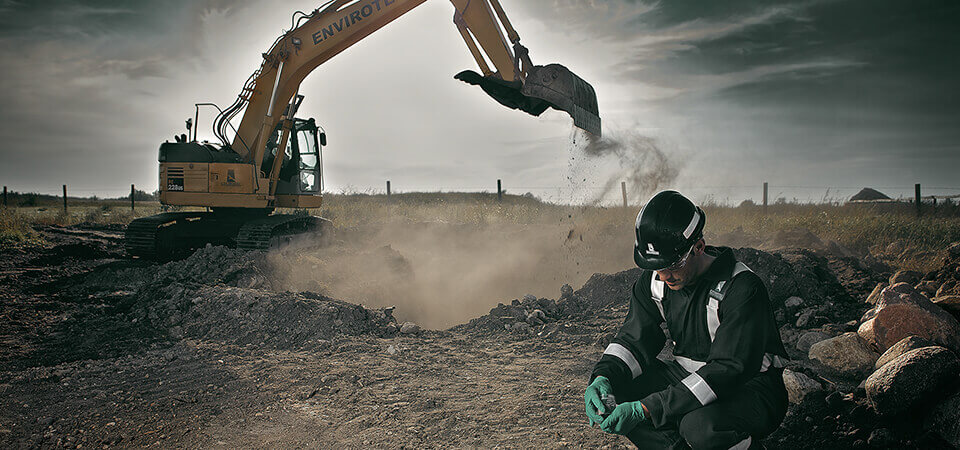 "

CBF helped us identify the core values of our company and transcribed those values into an emotional, powerful and simplistic brand. CBF brings world-class creative services to Saskatchewan. By way of our website, brochure and other promotional materials, CBF tells the story of our company in a way no other service provider can.

"
Lyle J. Clouatre // President Envirotec Services Incorporated